FLIRT
Ideas are our bread and butter but we prefer ours with sprinkles on top.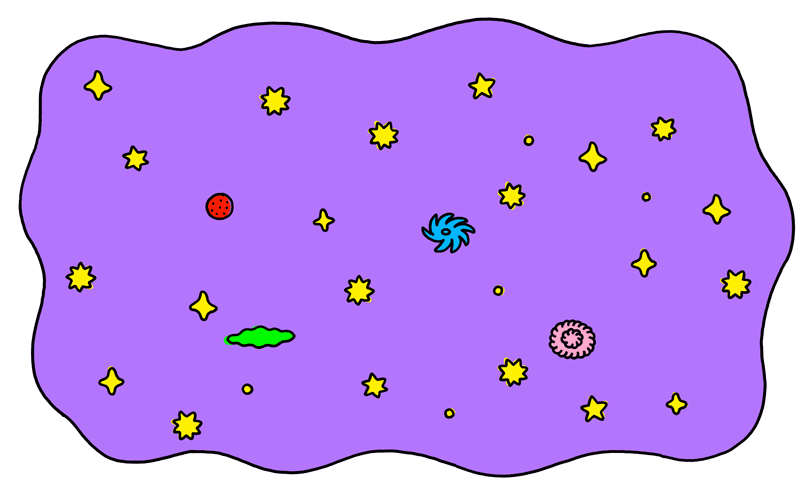 We're small enough to squeeze to the front. We have enough friends to give us a leg up to the top. Our background is big but our ambition is bigger.
WE BUILD
THE PERFECT TEAM for every brief, choosing from the world's best talent.

We pick people from the target market, cause, well, nobody understands them better.
We don't care about their

or anything really, other than the skills they have, and the insight they bring.
about making effective and insightful work, and having a giggle doing it.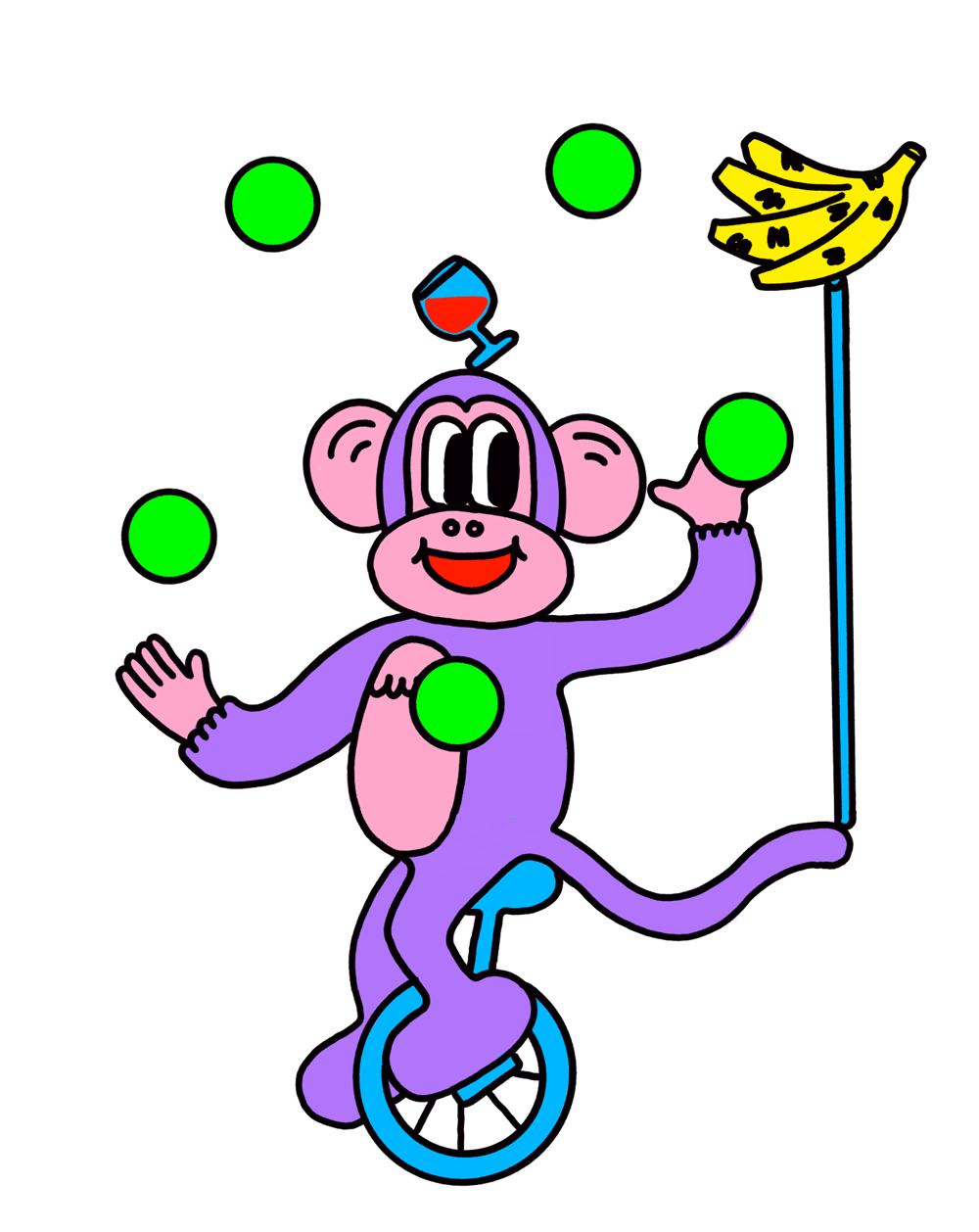 They say the more you learn about something, the more aware you are of what you don't know.
We've learnt that's really hard to say out loud, and that we can learn a lot from others.

Let's FLIRT.