What we did
Creative strategy, creative concept, copywriting, scripts, art direction, design, creative direction, production.
Brief
TLDR;
Launch the new Netflix series El Tiempo Que Te Doy.
KPIs;
Eyeballs.
WHAT;
Digital Campaign (Video)
WHERE;
Youtube, Instagram, Netflix Platform
Netflix were due to launch a new mini-series called El Tiempo Que Te Doy (The Time It Takes) and needed marketing material. That's where we came in. The new format was an exciting 11 episode long series, where each episode lasts only 11 minutes. The storyline follows Lina (Nadia de Santiago) getting over her ex Nico (Álvaro Cervantes). The first episode dedicated 10 minutes to the past, and only 1 to the present, but with each instalment one minute less was spent in the past, and one more in the present.
Strategy
Our strategy revolved around time, and how it can heal everything. We used various visual techniques to demonstrate this passing of time, and focused on being happy on your own.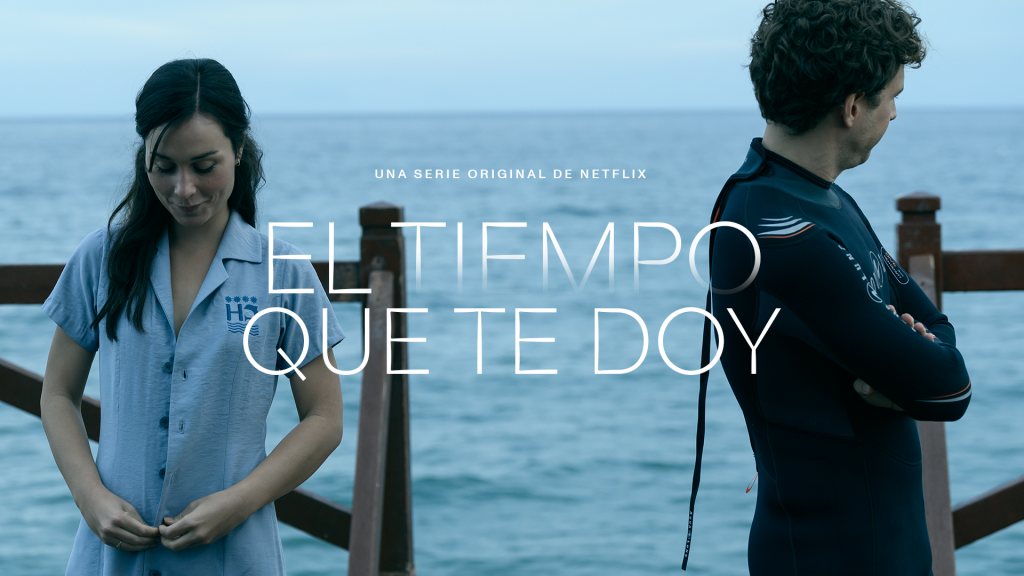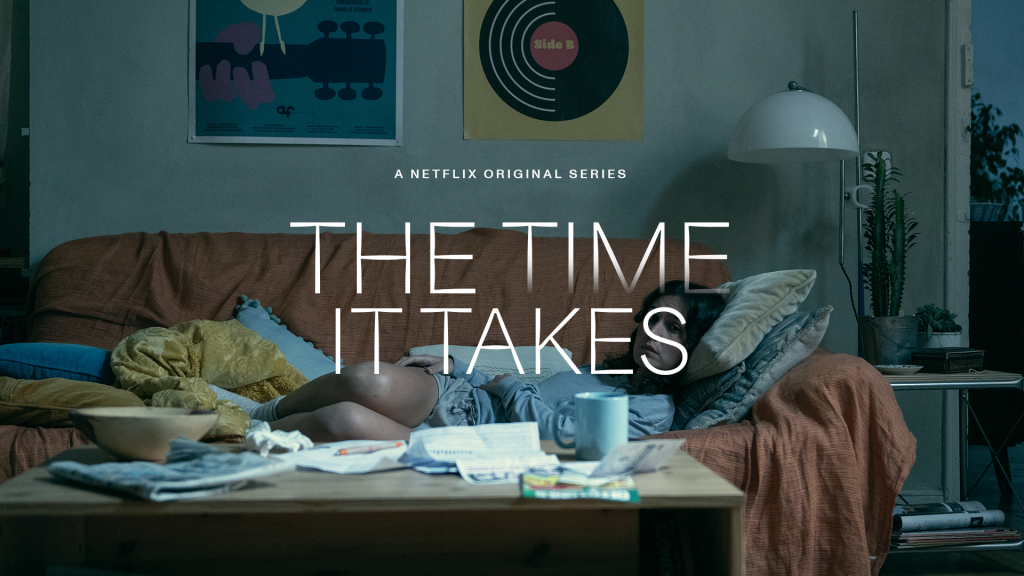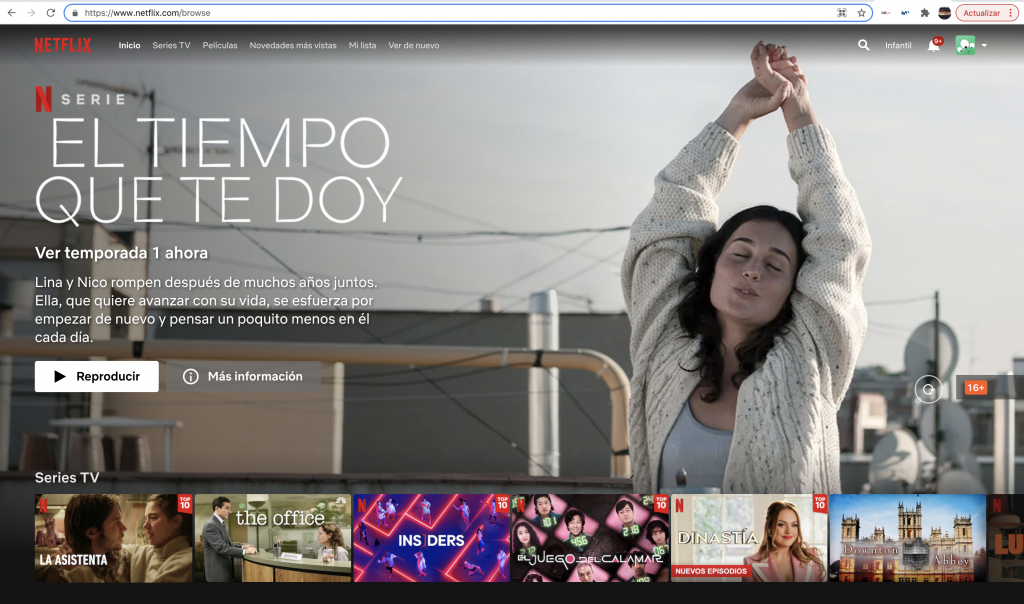 Execution
We developed and produced 4 different audiovisual pieces for various moments during the campaign.
DATE ANNOUNCEMENT
NOW STREAMING
CHARACTER PRESENTATION
SELF
We also developed the title treatment for the series which was used across various other touching touchpoints of the campaign.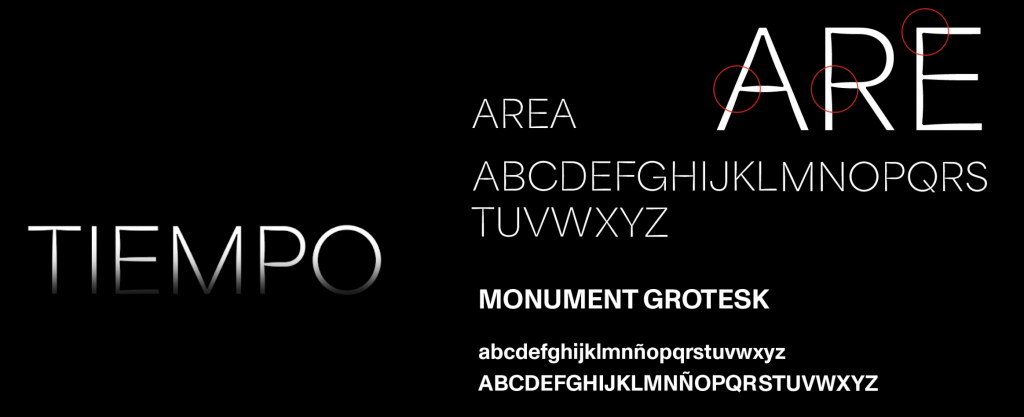 Title Treatment
We've used the typeface Area, sans serif and light. For us it was very important to transmit the raw emotion and delicateness of the script, and the faintness of the memories.
To further emphasise this latter point we chose a typeface that isn't 100% straight, but has lines that swell and shrink along the length of them, reflecting what Lina is going through. At the same time we wanted to choose a modern font in line with the innovative format of the series.
We wanted to emphasize the role of time and forgetting, two key topics in the series. Therefore we've applied a gradient effect to the word "time" making it disappear in a delicate and subtle way, the same way that time makes our memories disappear.
TEAM
CLIENT
Agency Producer: Laura Escobar
Production Co: Comisure