What we did
Concept, copywriting, design, production, influencer management.
Brief
TLDR;
Get festival goers to think of true fruits as a hangover cure
KPIs;
Brand lurve
WHAT;
multi-touchpoint campaign
WHERE;
Flyposting, social media ads, influencer gifting.
True fruits are pretty new to Spain and like, ugh, nobody knows how funny they areeeee. It's mega frustrating, so we aimed all of our attention at festival goers to get across our personality.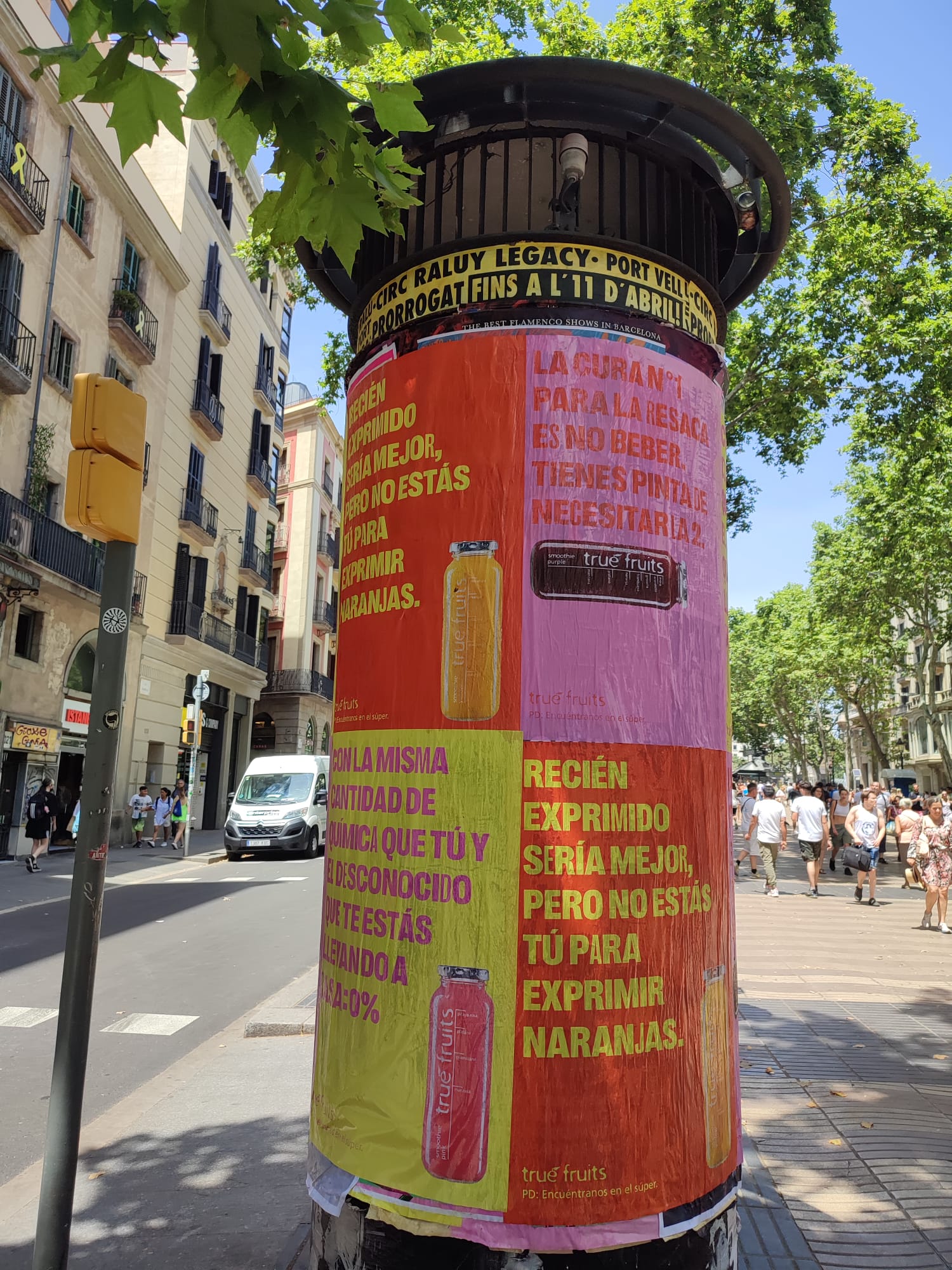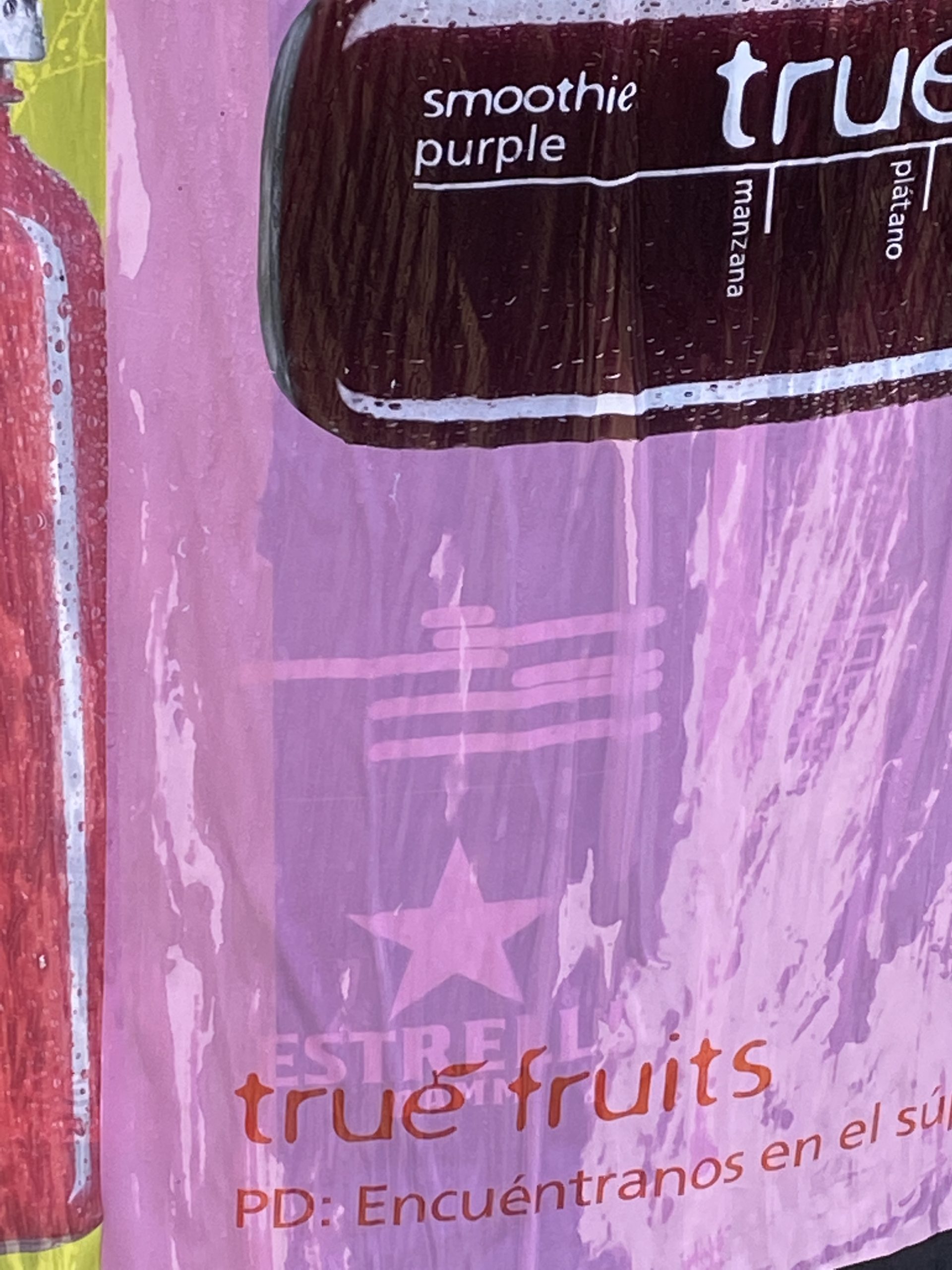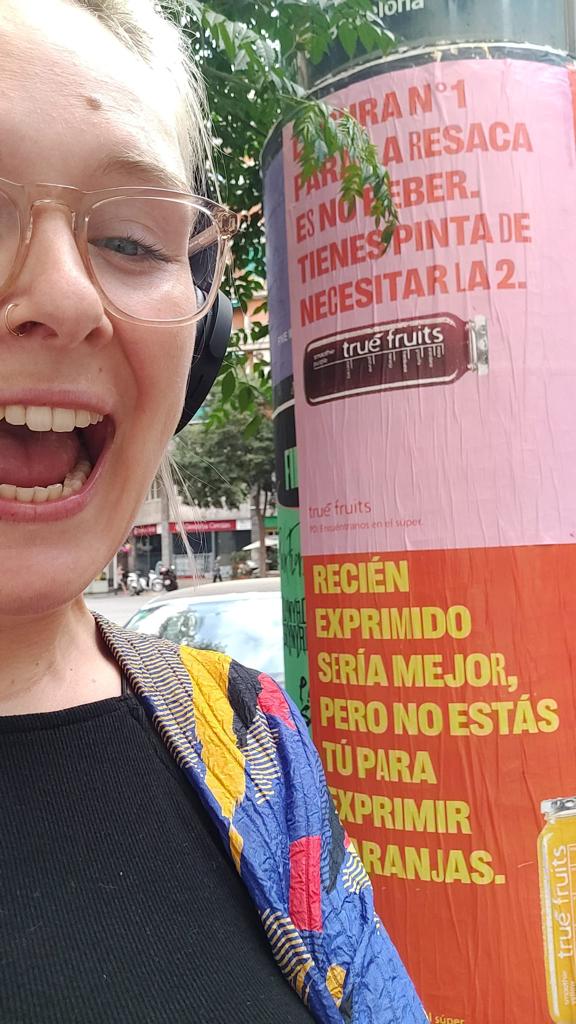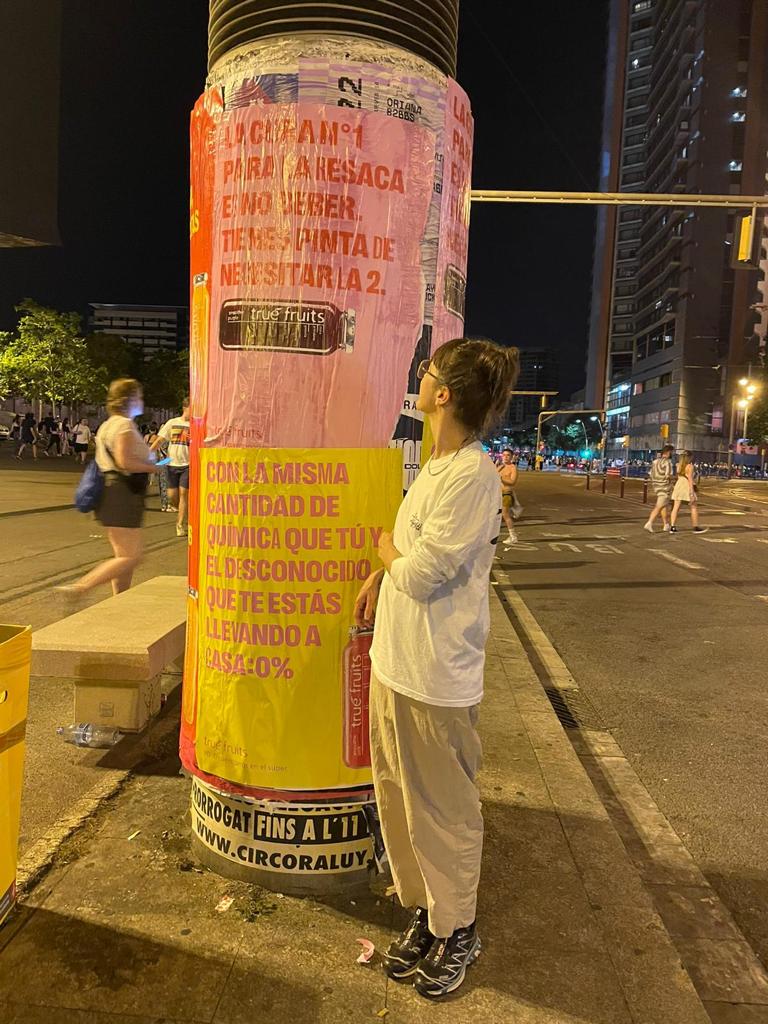 Team
CLIENT
AGENCY
Copy: Sebas May