What we did
Creative strategy, creative concept, copywriting, script, art direction, creative direction.
Brief
TLDR;
Make Manu's jewellery collection as desirable as he is.
KPIs;
Salez.
WHAT;
Digital Campaign (Video + Photo)
WHERE;
Youtube & Instagram
TWOJEYS launched a collaboration with Manu Rios, a collection of dreamy jewellery all about falling in and out of love. We were challenged with bringing the collection to life in a film that brought the two personalities together and showed off the jewels in all their splendidness.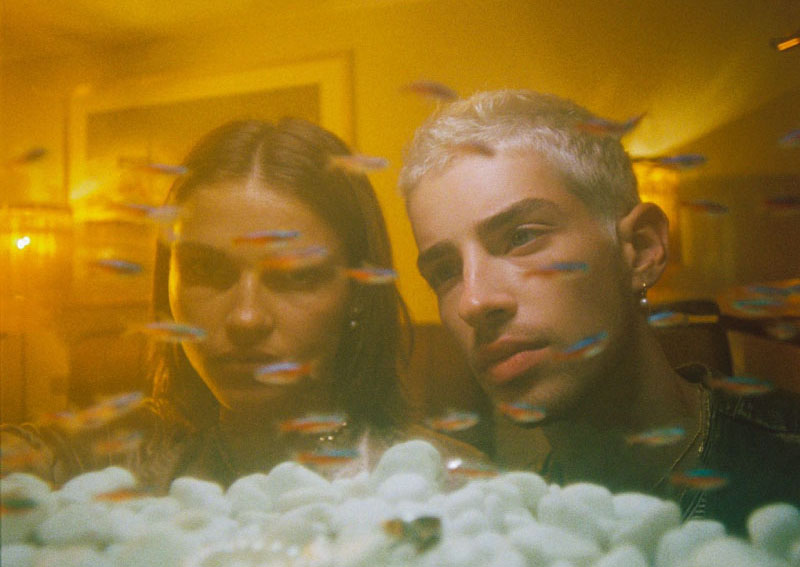 Strategy
Falling in and out of love sounds a little bit rubbish doesn't it? But no. As eternally positive romantics we found the positive spin on it. Lots of loves are great, and so is the whole process of getting caught up. And it wouldn't feel so good if you weren't risking heartbreak, right? So we celebrated it. If you're going to fall, do it hard, was our strategy. And boy did we fall.
Execution
We scripted, art directed, and lovingly crafted a launch film which was then adapted for instagram paid campaigns. We also made the most of the shoot to get some fancy fotos.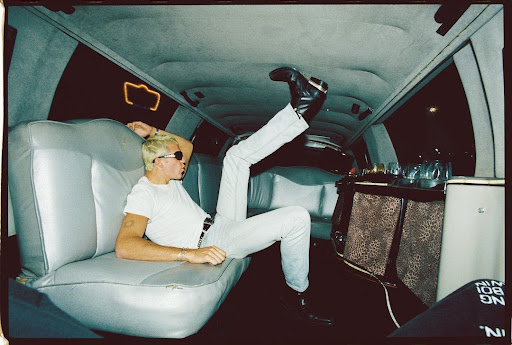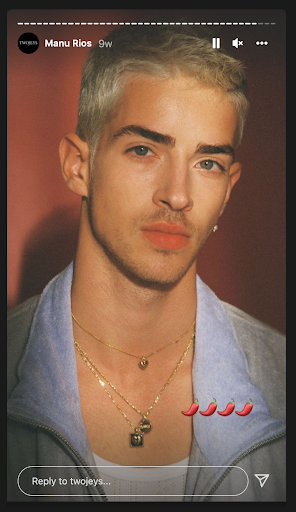 TEAM
CLIENT