What we did
Concept, event production, merchandising, influencer marketing, content production.
Brief
TLDR;
Make sure the new collection is in everyone's cart
KPIs;
Content posted by influencers
WHAT;
Influencer event and supporting material
WHERE;
Social media and POS
Bershka wanted to hold an influencer event to launch their new collection that you can wear from the beach alllllll the way to the club. So versatile.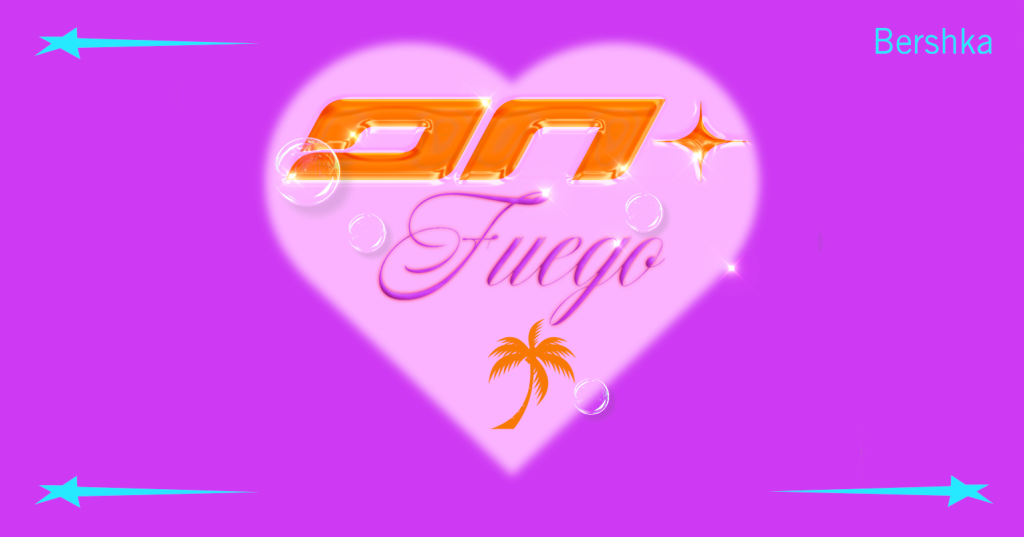 Strategy
If you're gonna go all day and all night then you're going to have to have a lot of energy. You've gotta be on fuego. Our event concept was based around not stopping, not saying no, and going hard from beach to booty wiggling in da club.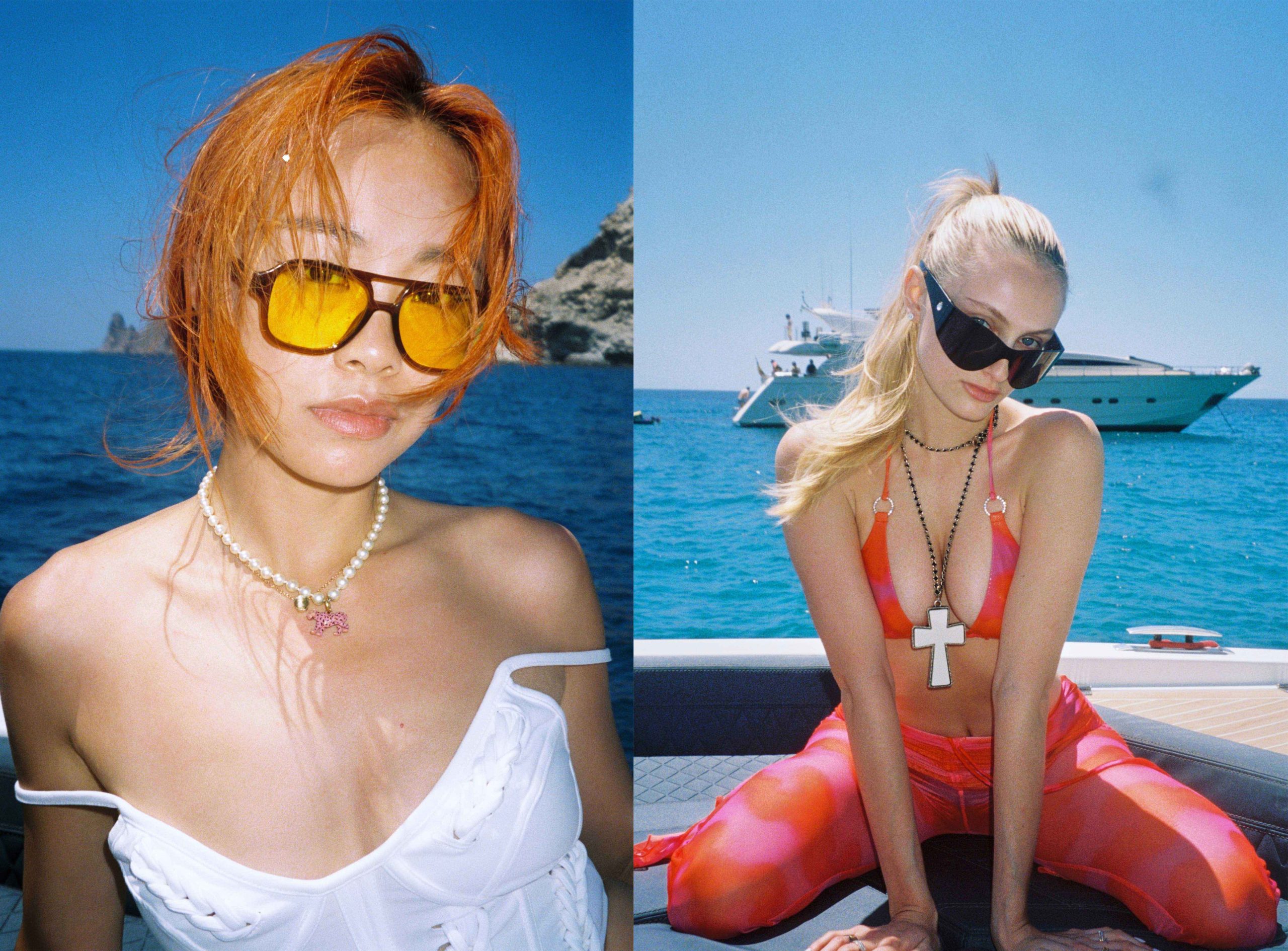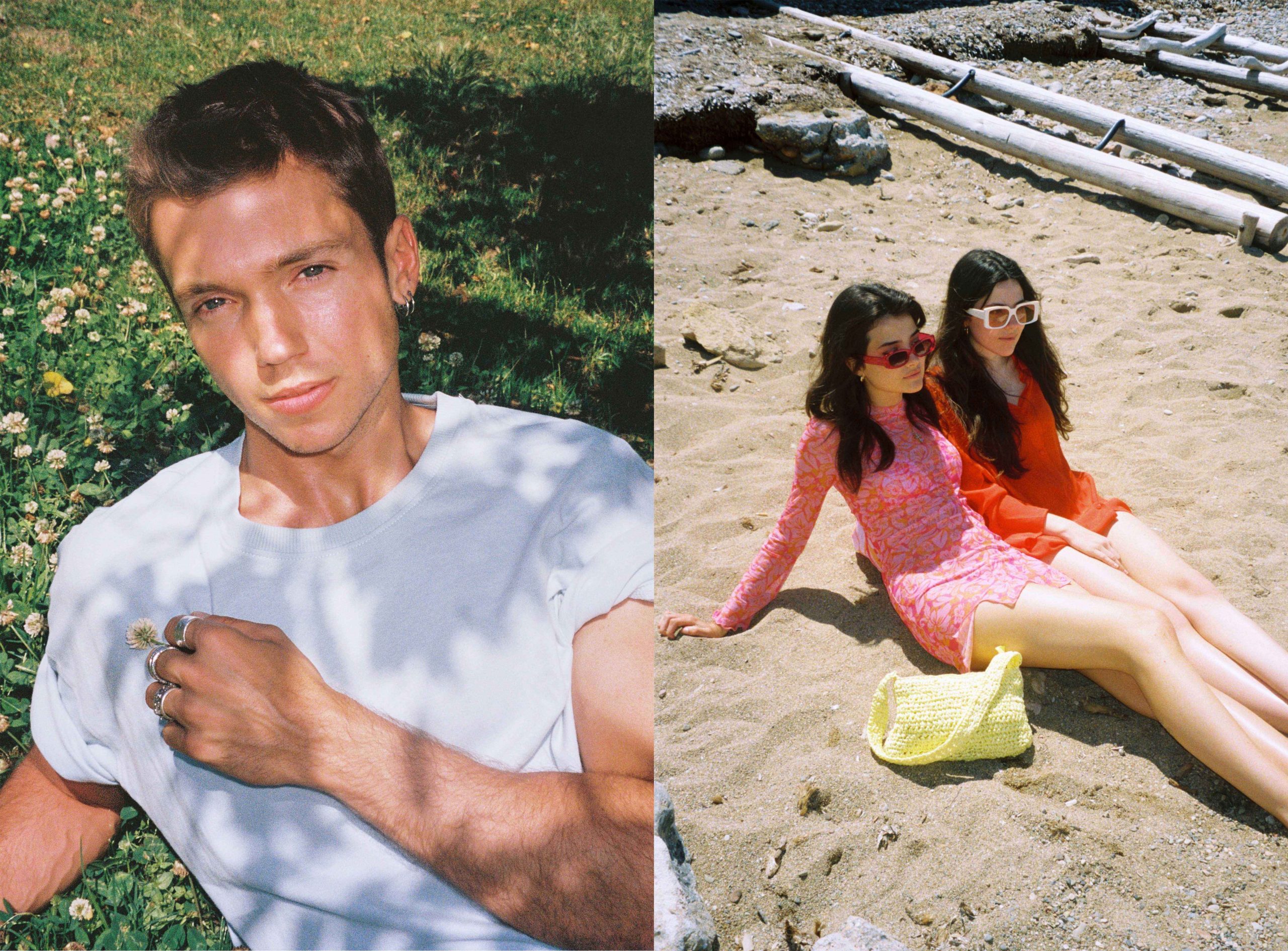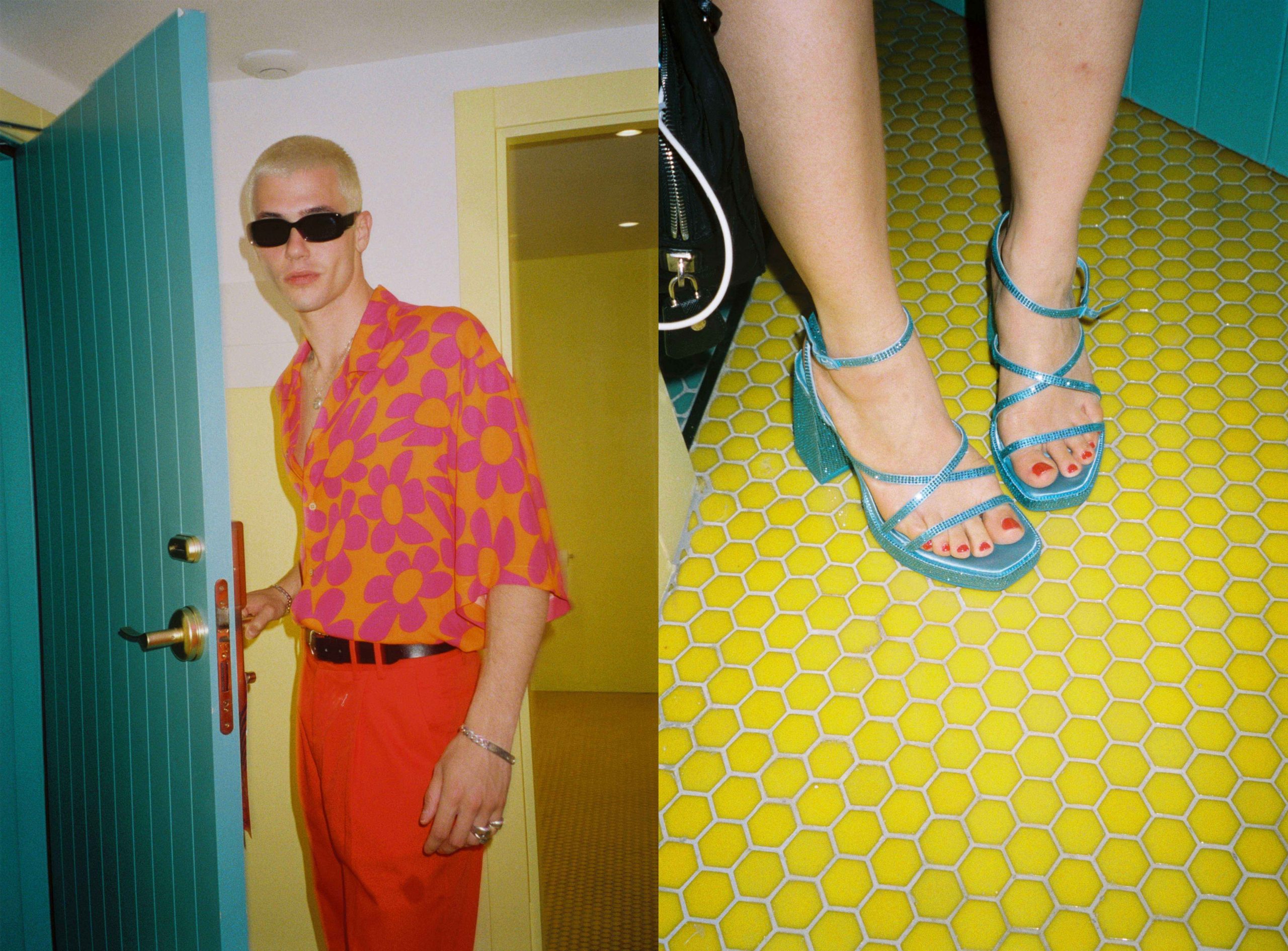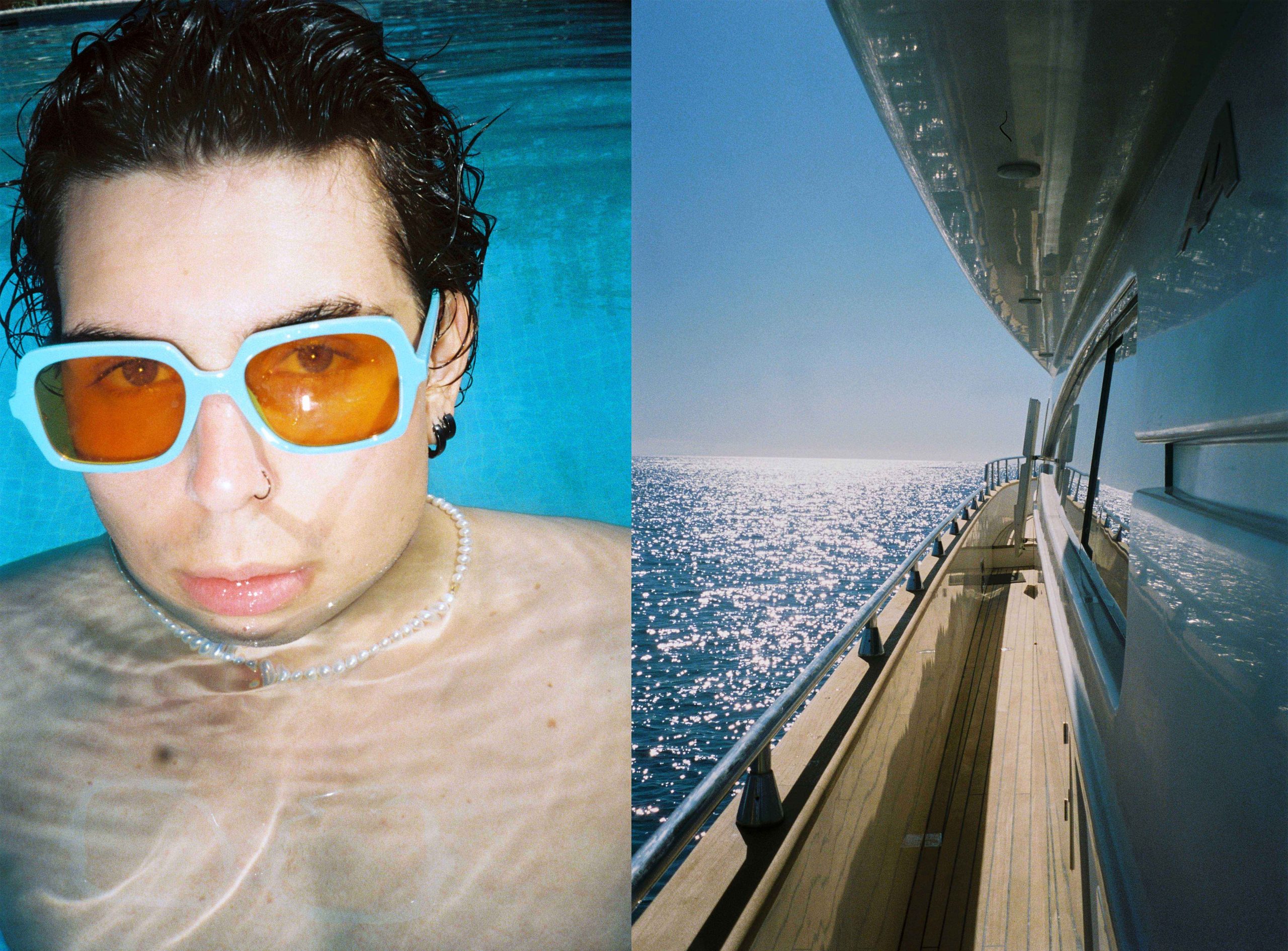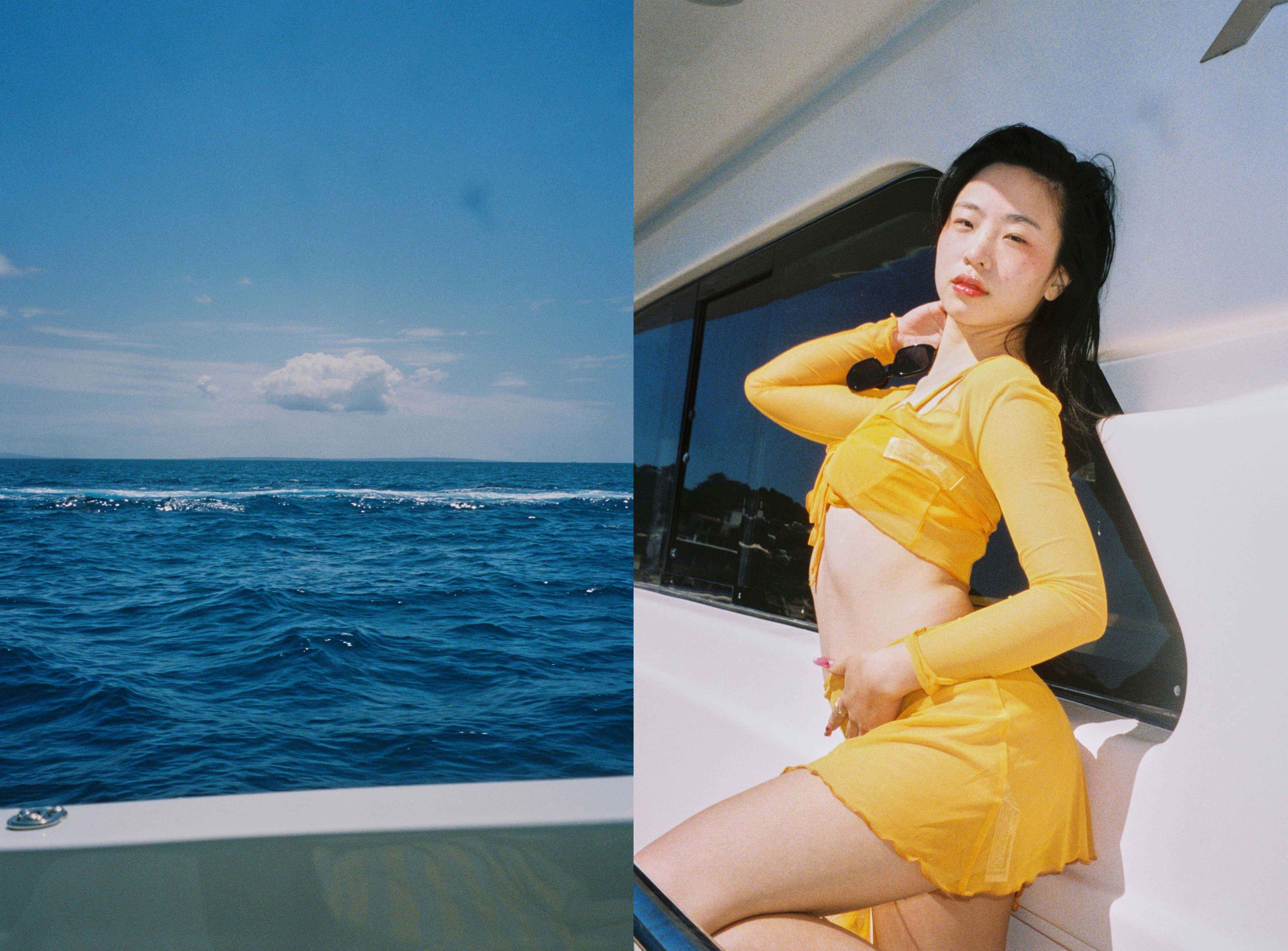 Execution
We brought the fire to Ibiza for a two day long event, with over 30 influencers, and a whole big gang of incredibly talented people to make it all the more fuego-y.
The fun fun fun began with the invitation, which arrived in the form of a fully branded retro discman with a CD with some clues as to what was coming (hint: it was Aleesha). 😎😎😎😎😎😎😎😎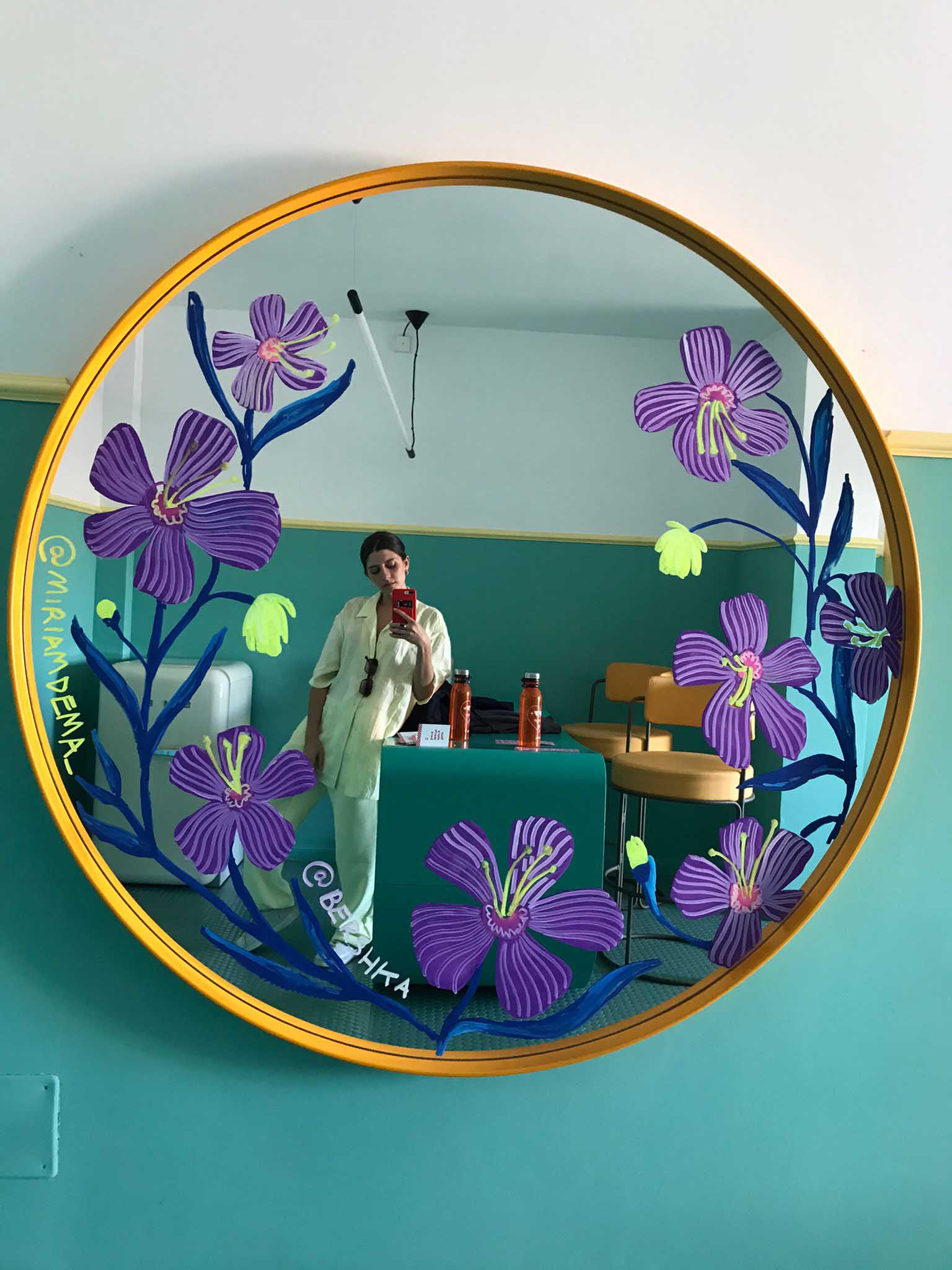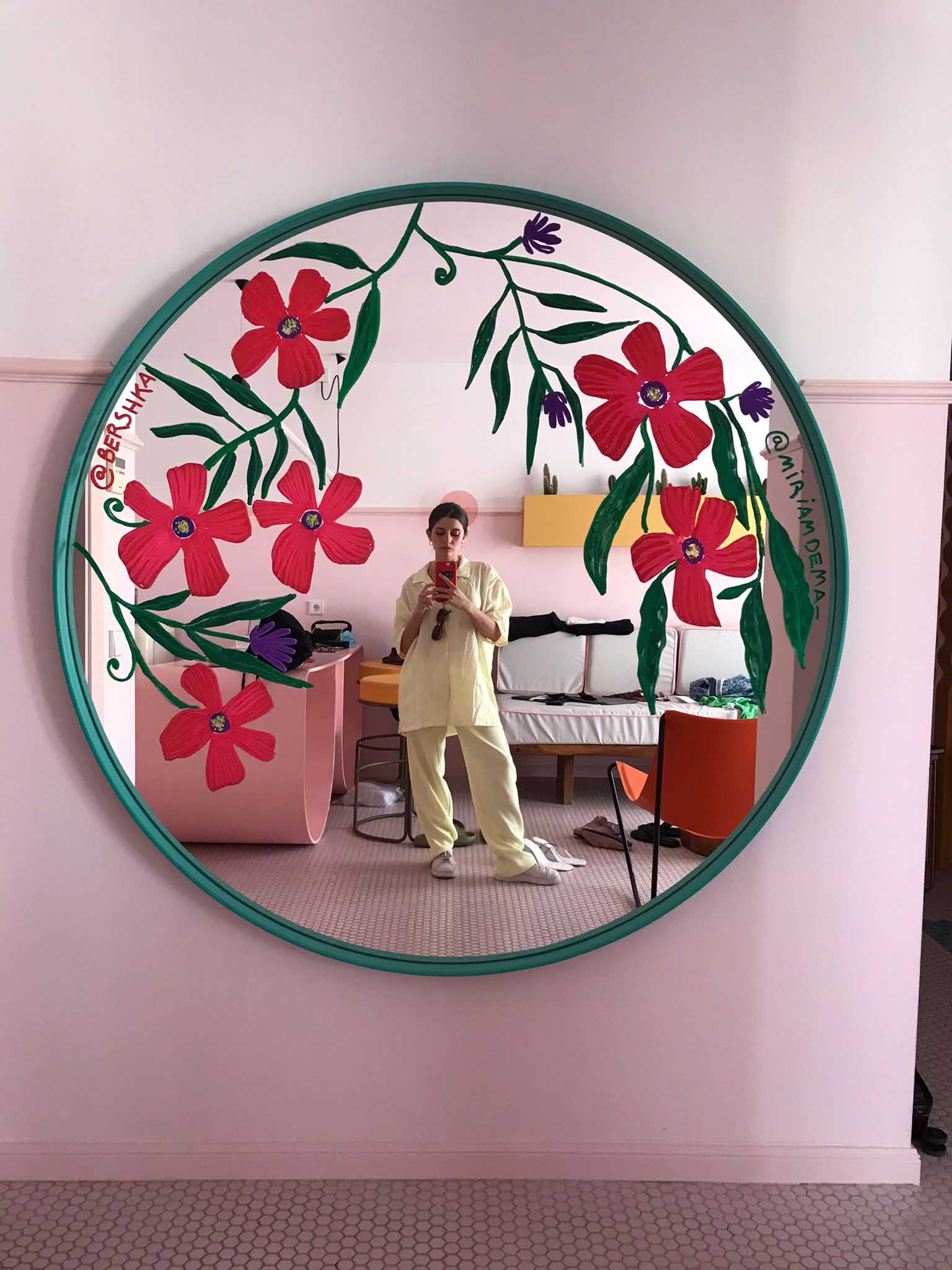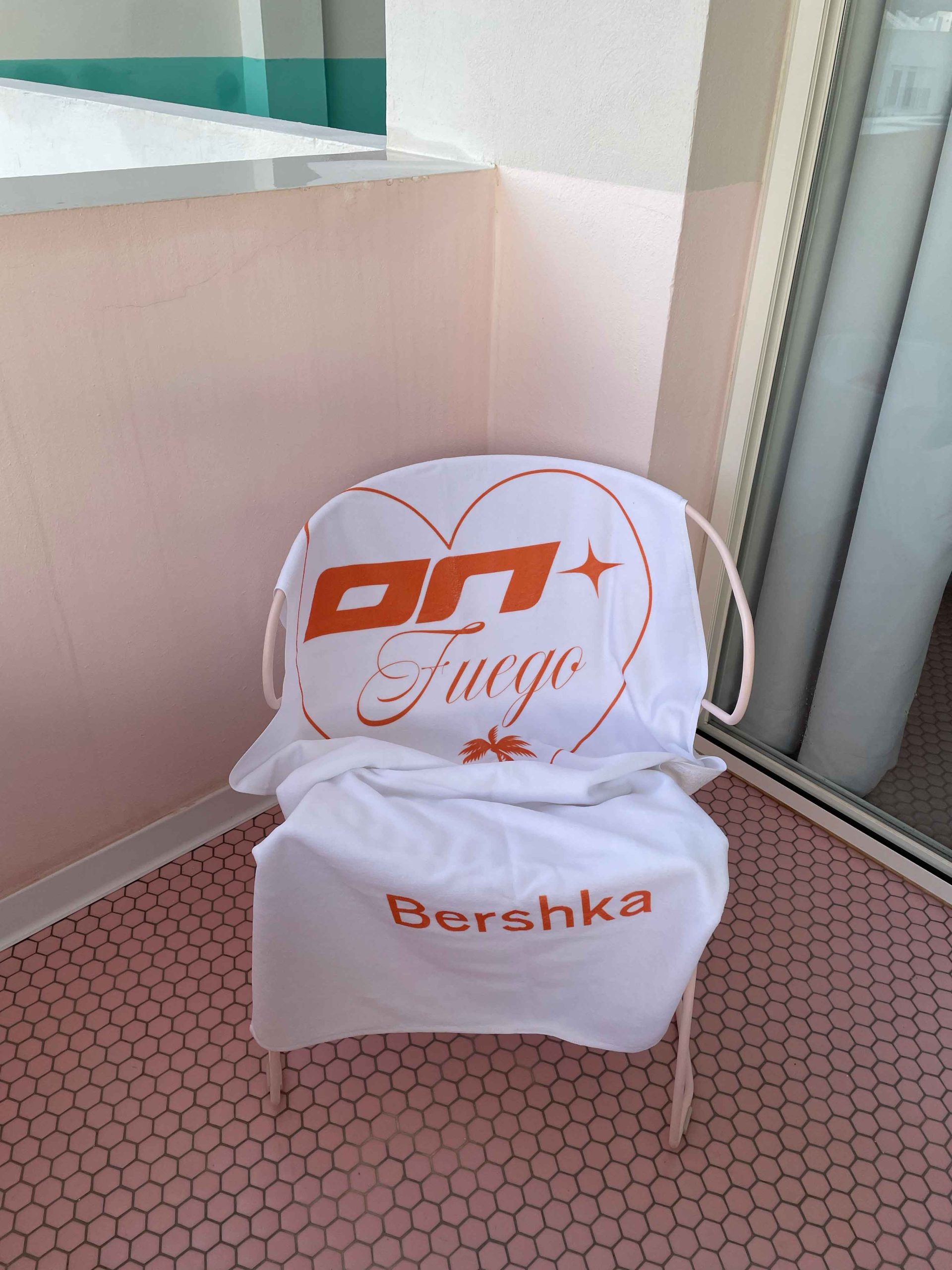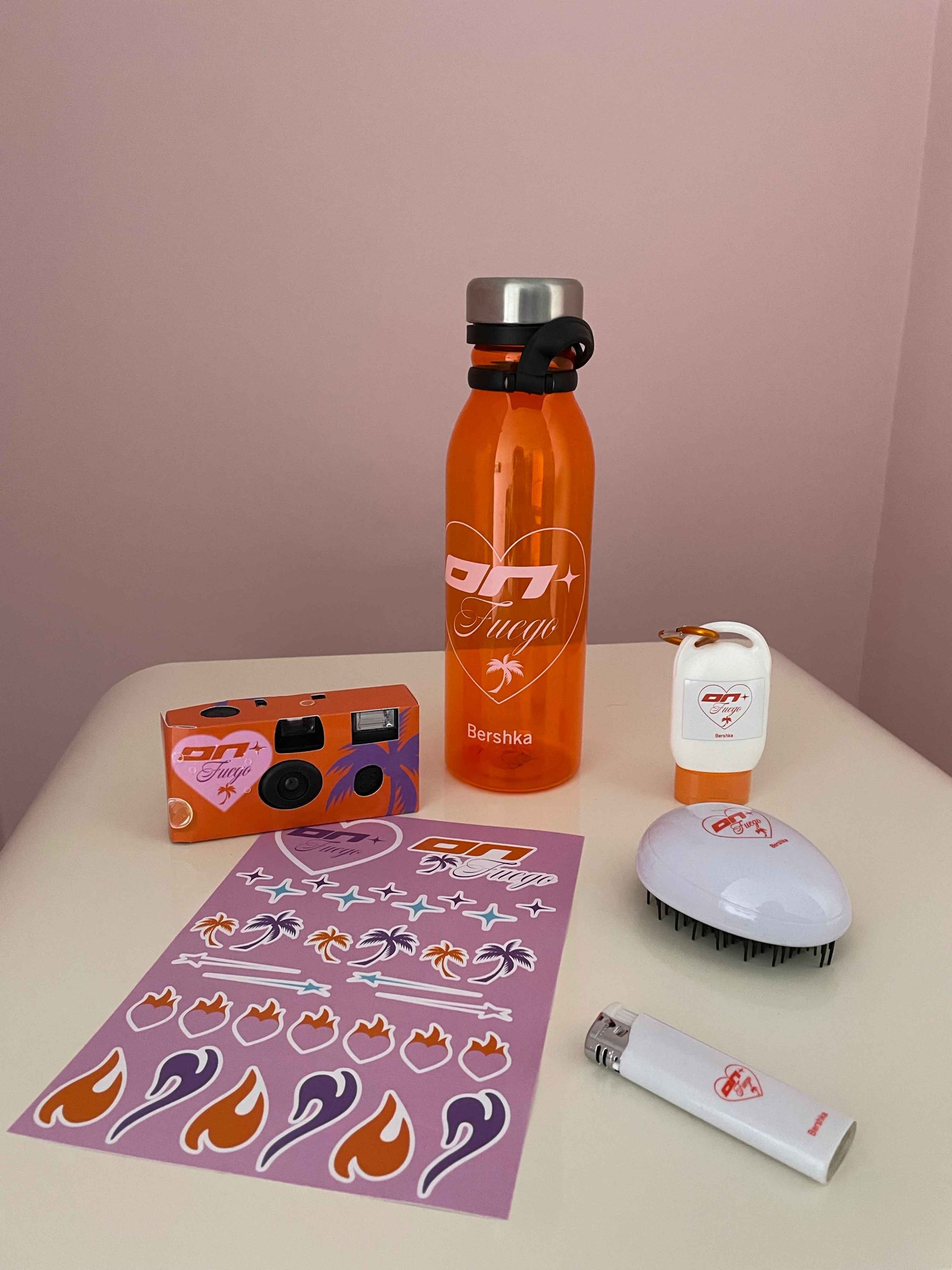 Upon arrival at the Grand Paradiso Hotel Ibiza, the guests were greeted by the best bellboy ever Javier Dichas who did a whistle stop tour for us on instagram stories.
When our weary travellers got up to their room, a goodie bag full of ON FUEGO merch, a heap of looks from the new collection, and a mirror hand illustrated by the meggggaaaaaa Miriam Dema was waiting to welcome them.
We had a blast on the boat, where Gab Foods created a mouthwatering banquet, and Edgar Kerri played a DJ set.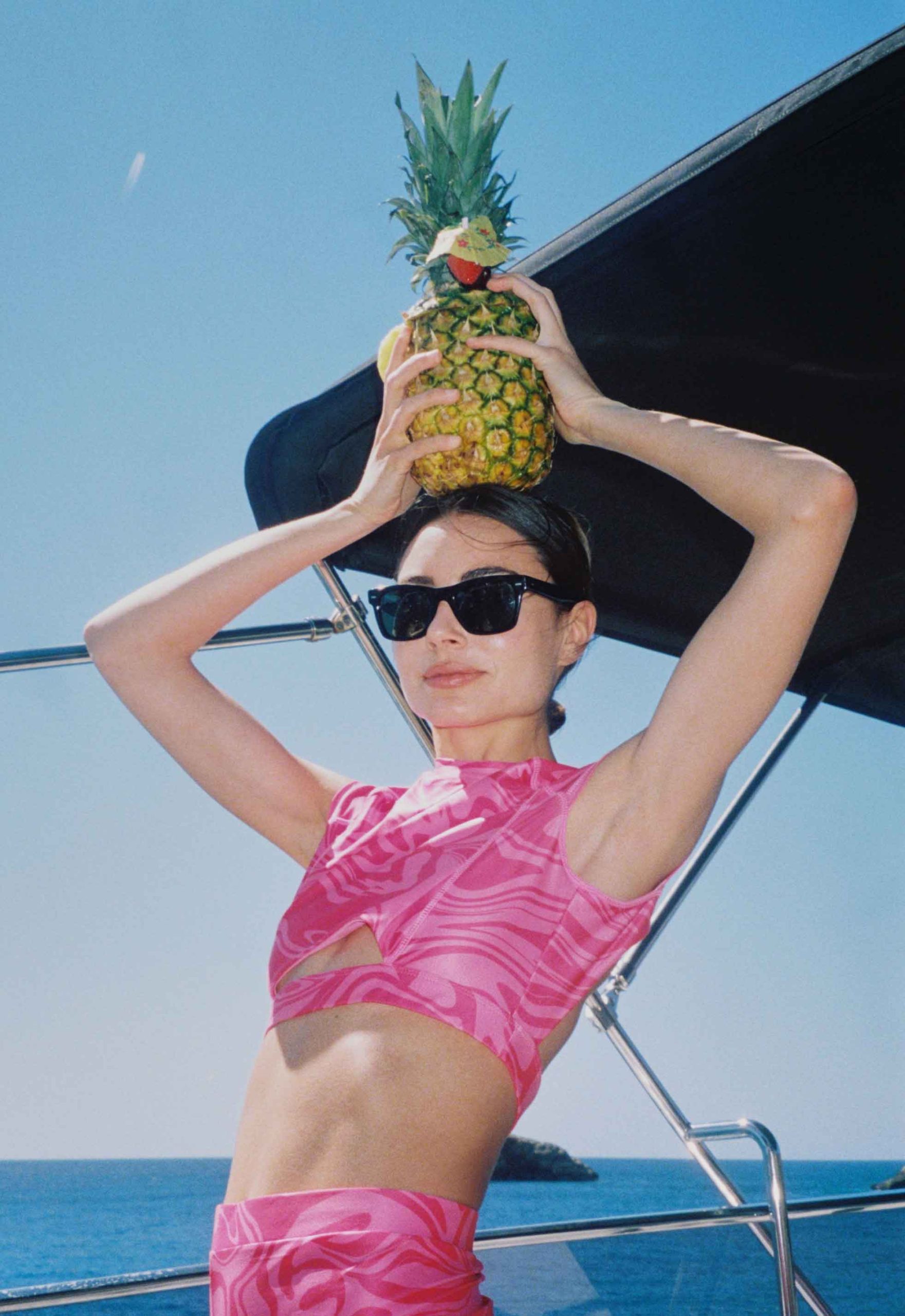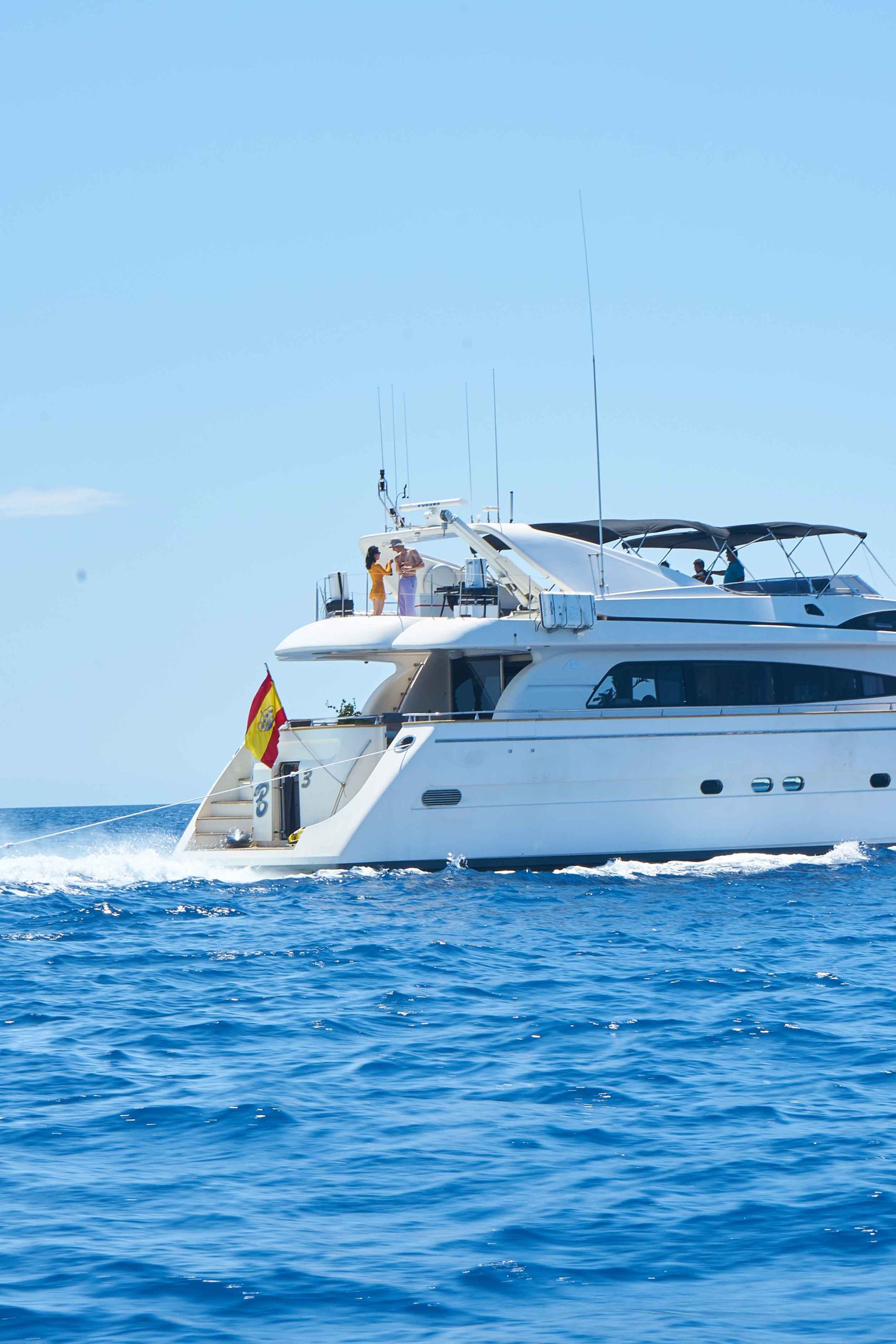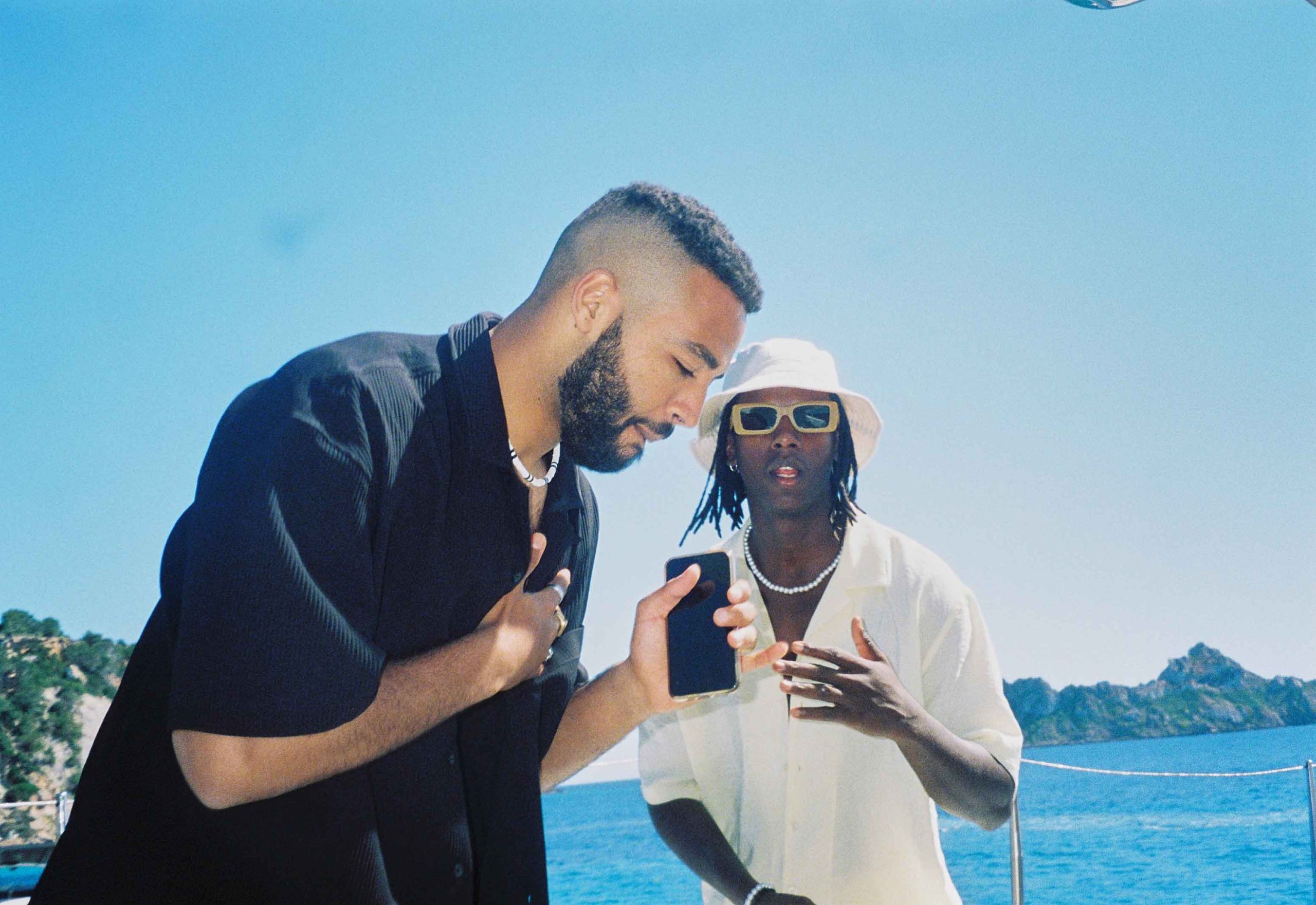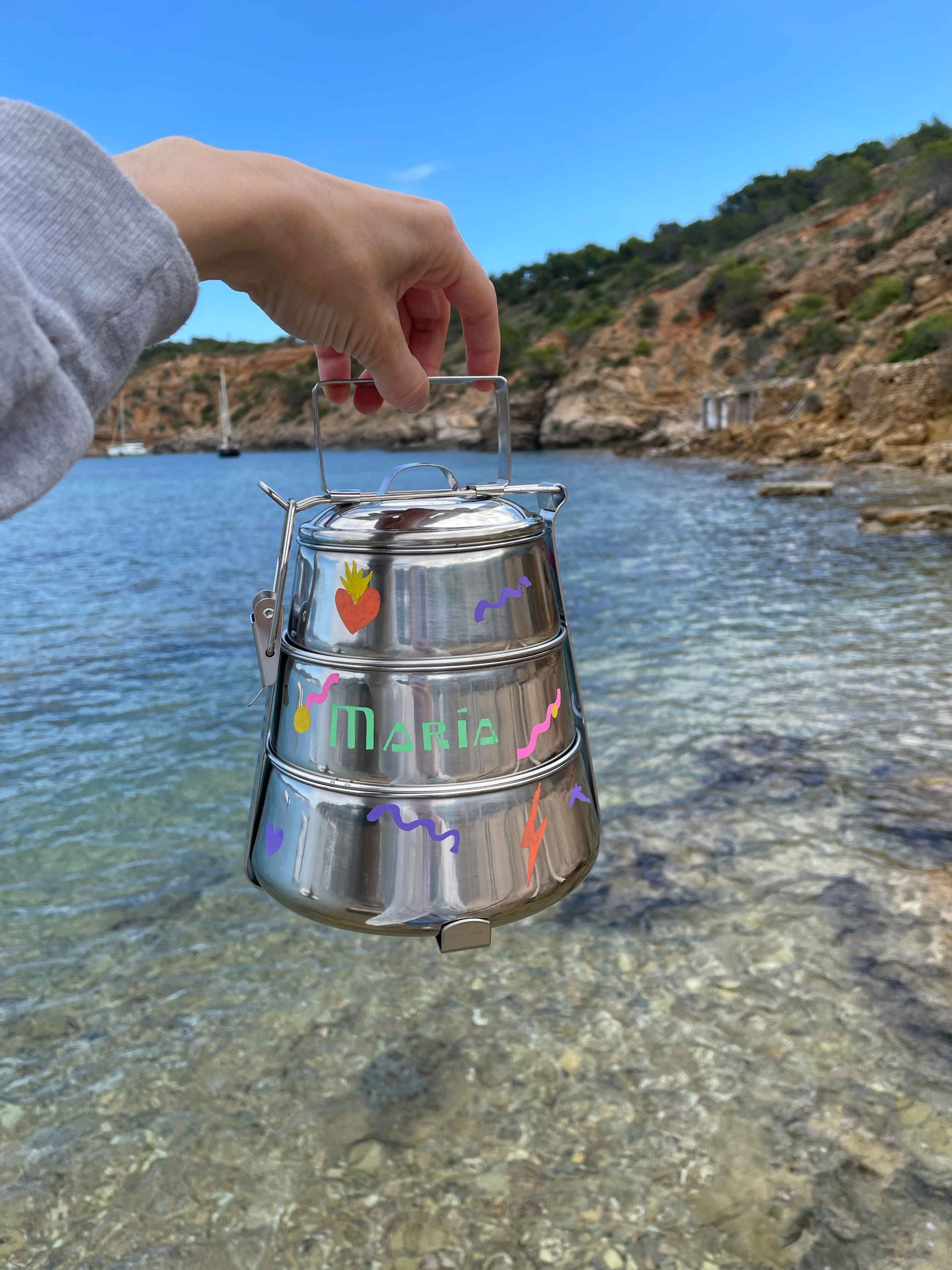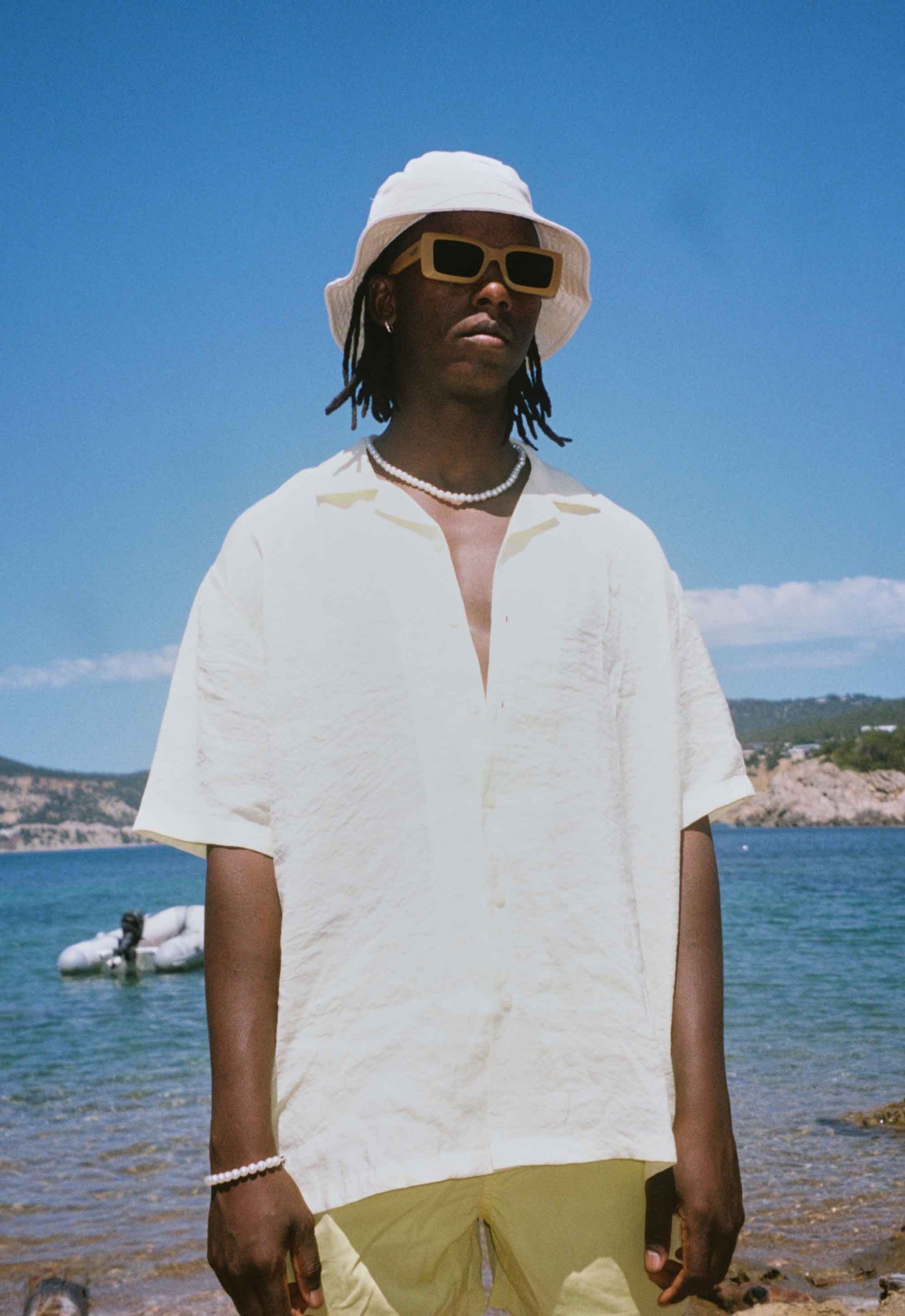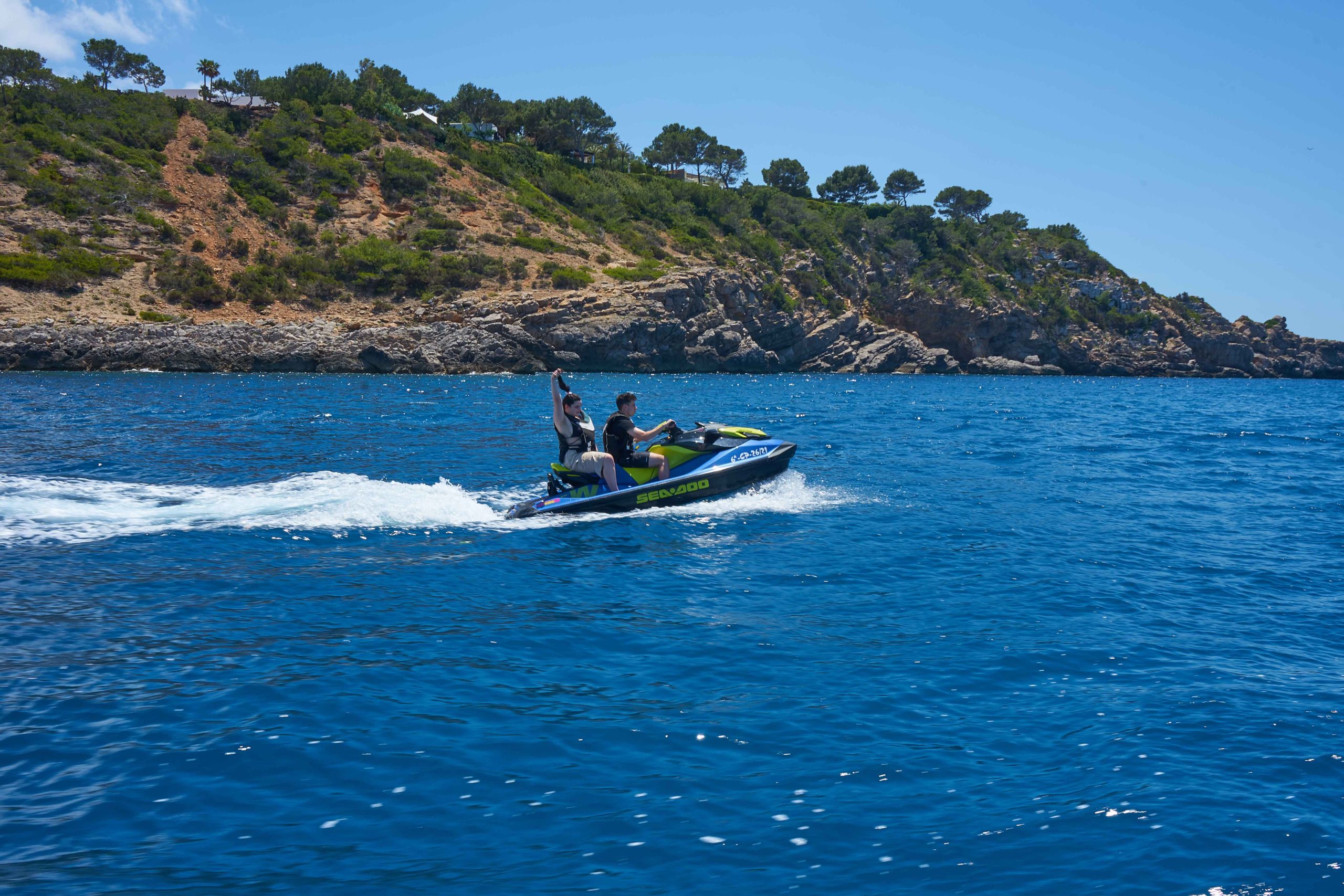 NO TIME TO WASTE
​​Back at the hotel our guests were made up by Venus, Serpiente and Sergio, ready for the eve.
After a concert with Aleesha, a 6 course supper with Gab Foods, and a DJ set from Bresh, we obviously went to Pacha.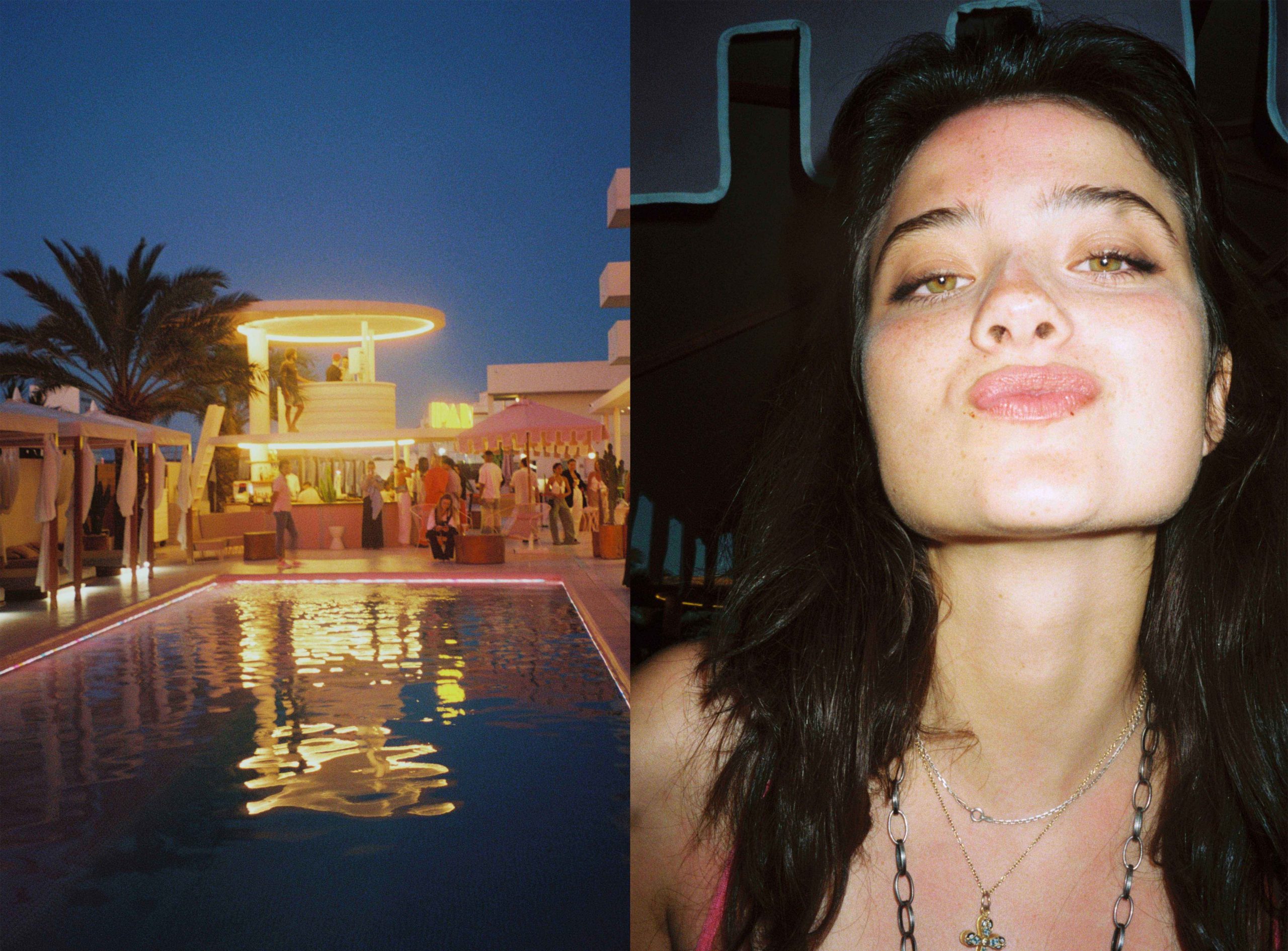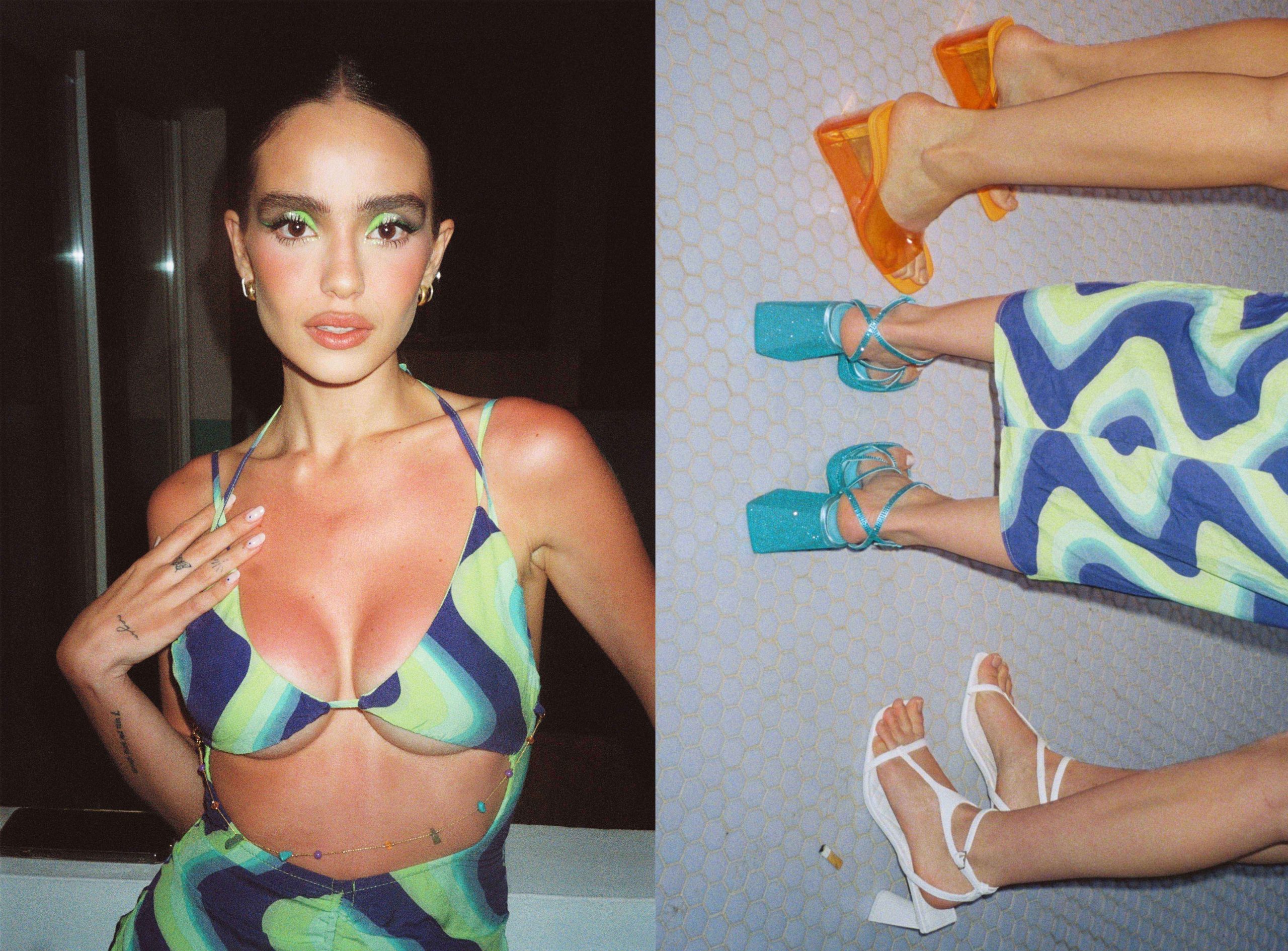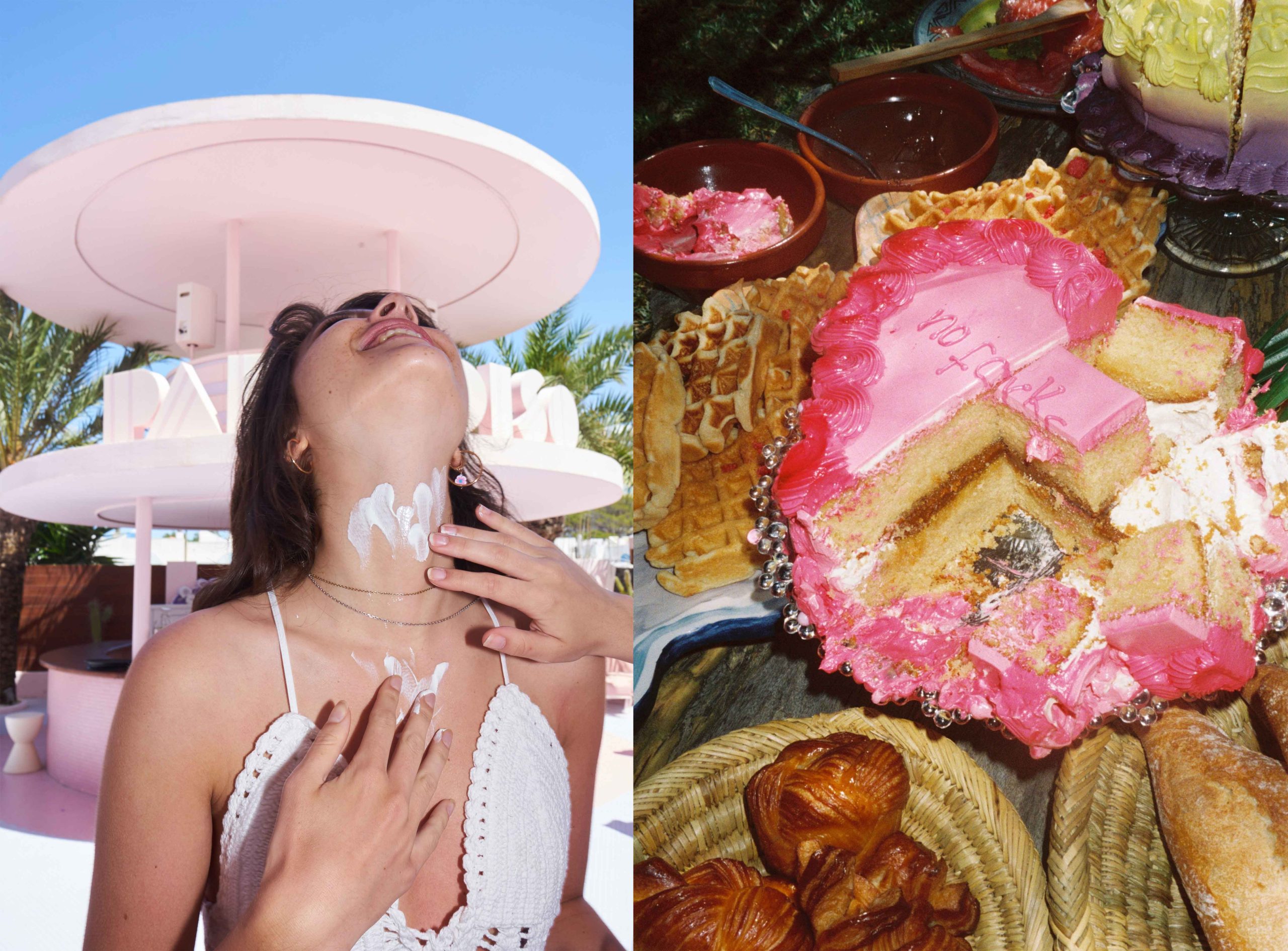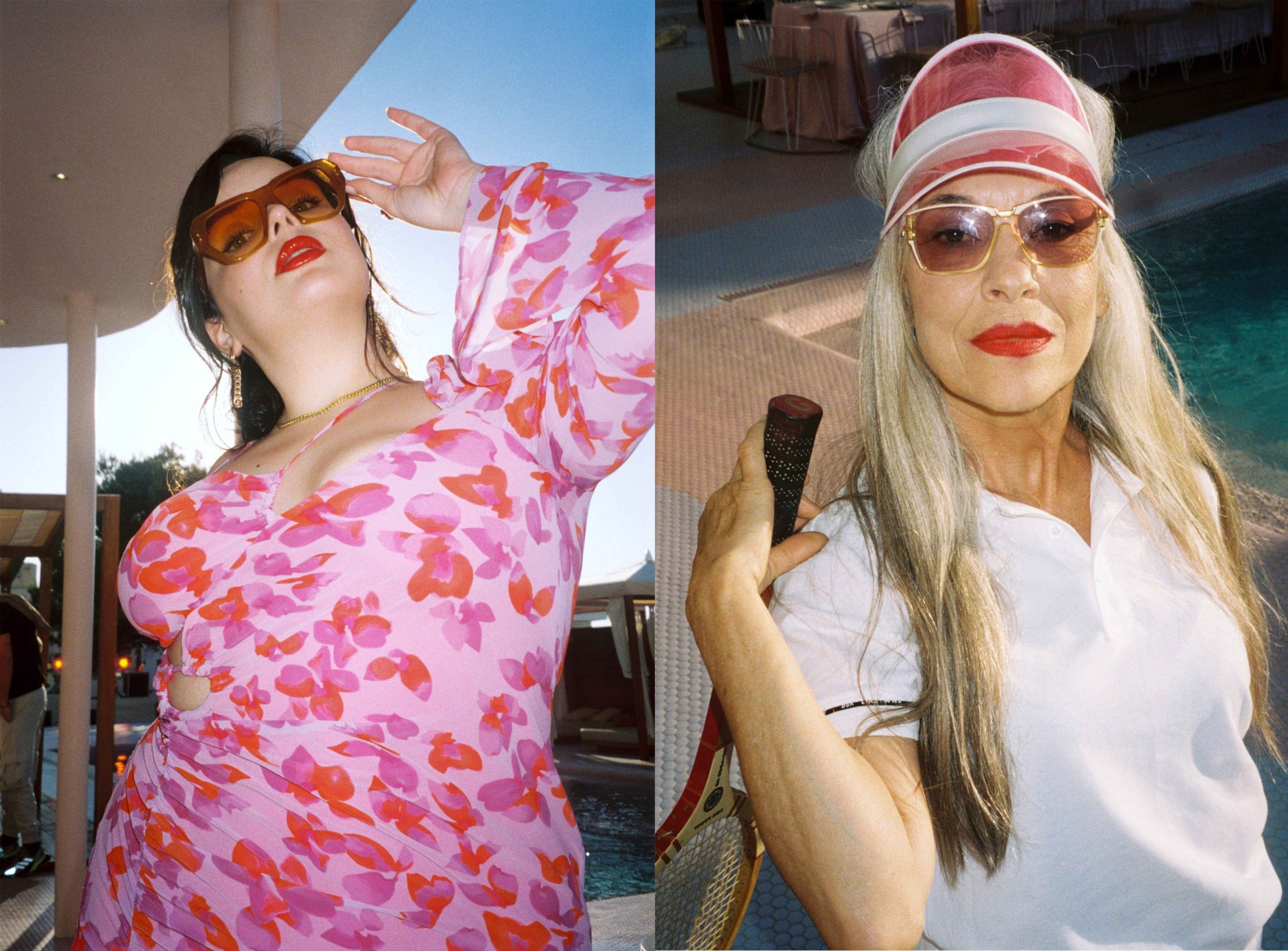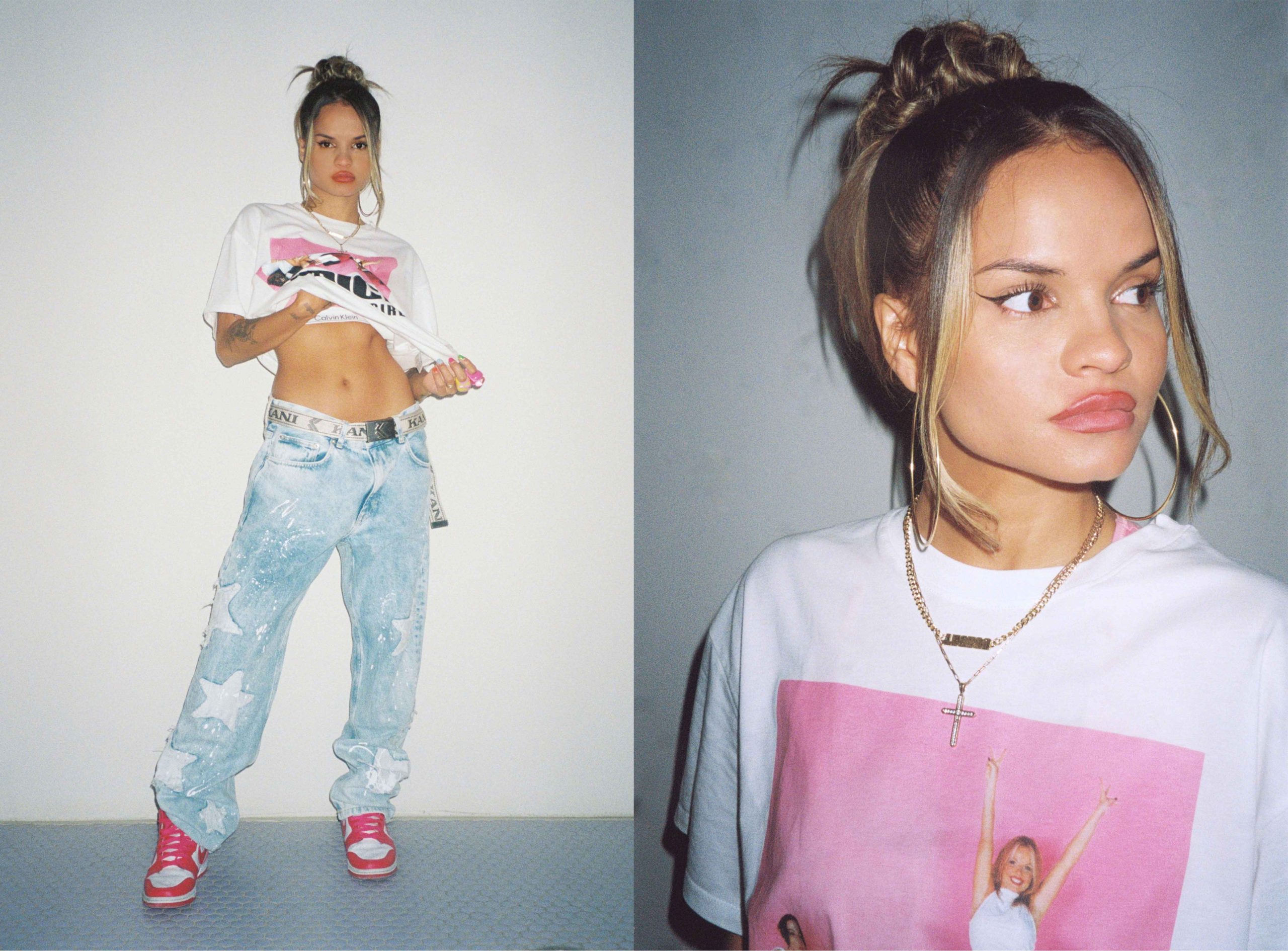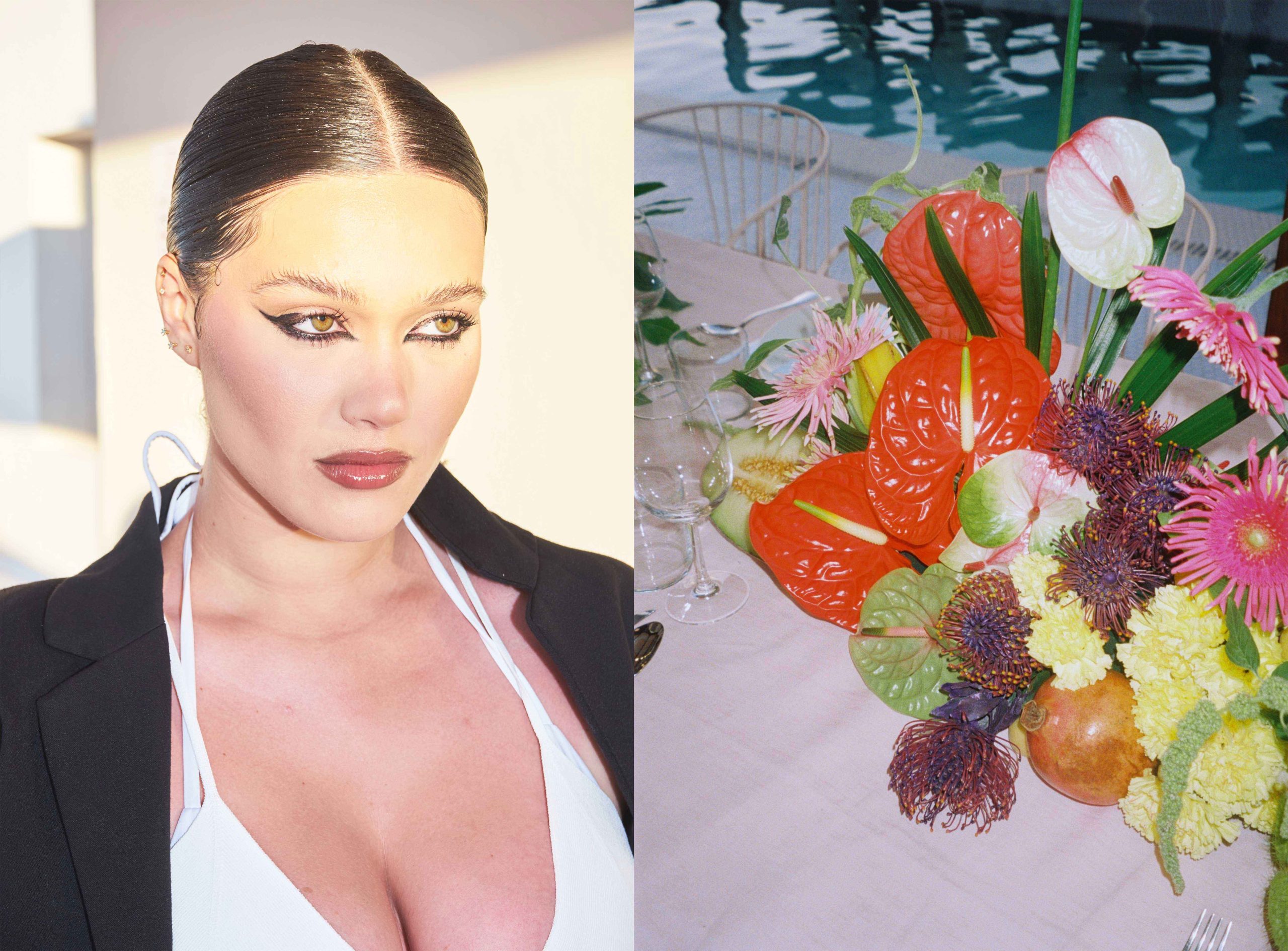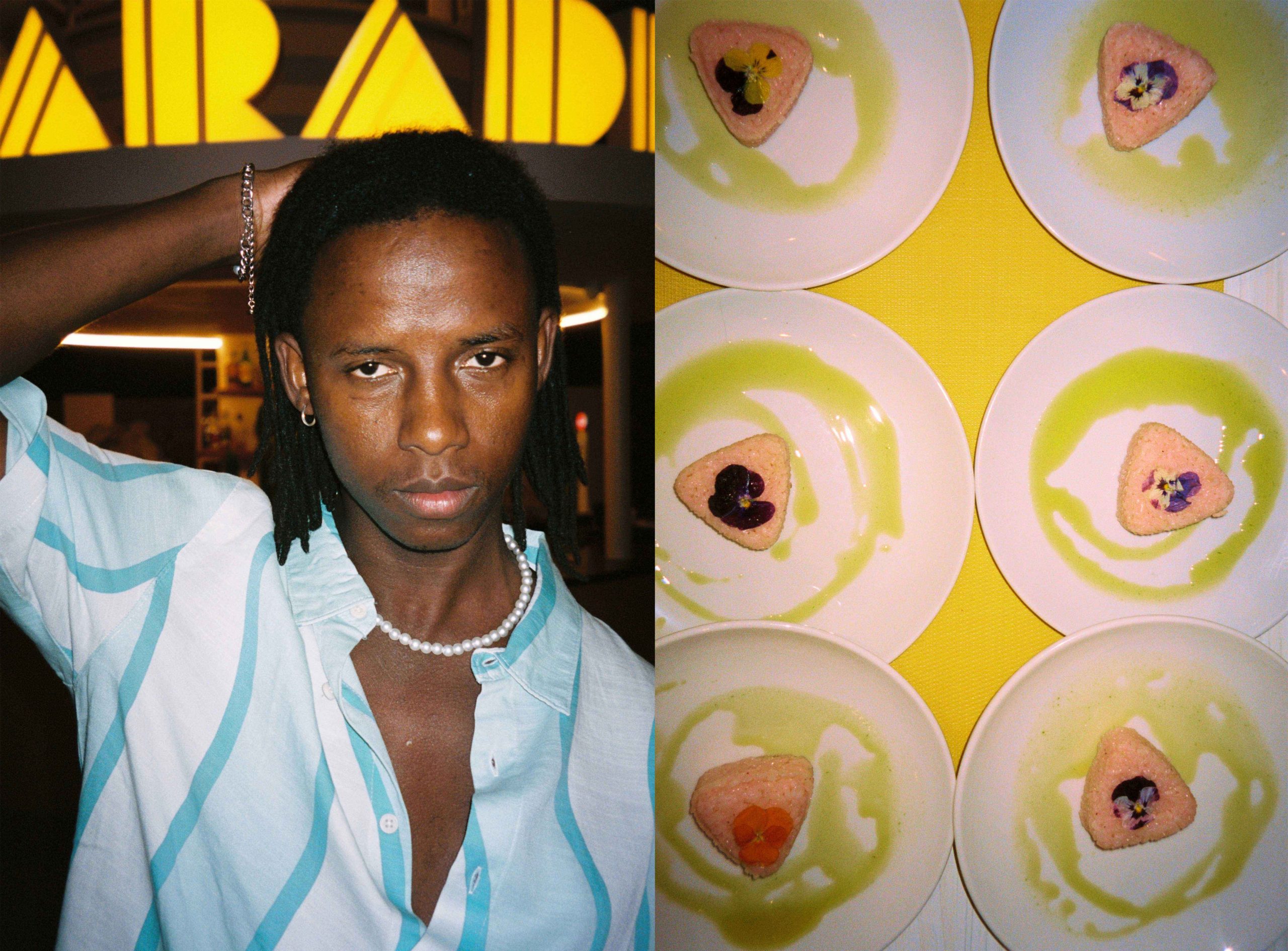 Día 2 was a lazy day by the pool, with a brunch buffet a DJ set with Edgar Kerri. But not without its pizzazz. We arrived by Cadillac, had a big beaut burger buffet with some sweet sweet cakes, and held a screening of a mini movie we made during the trip. Lights… Camera…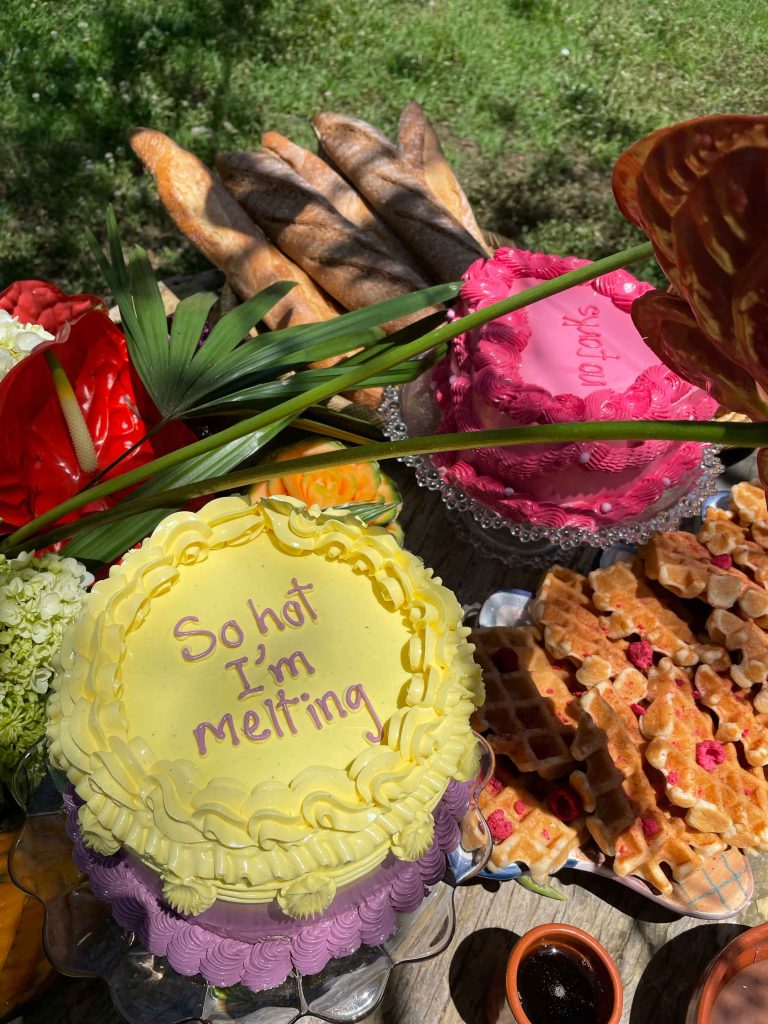 SOME OF THE PICS THE INFLUENCERS TOOK
TEAM
CLIENT
AGENCY
PRODUCTION