What we did
Concept, copywriting, script, art direction, creative direction.
Brief
TLDR;
Get people to get their summer wardrobe at Wallapop.
KPIs;
Downloads and opens of the app
WHAT;
Digital Campaign (Video + Photo)
WHERE;
All ovAll over the place online
Wallapop (with a bit of help from us) wanted to give you a friendly nudge to update your wardrobe for summer in a planet friendly way.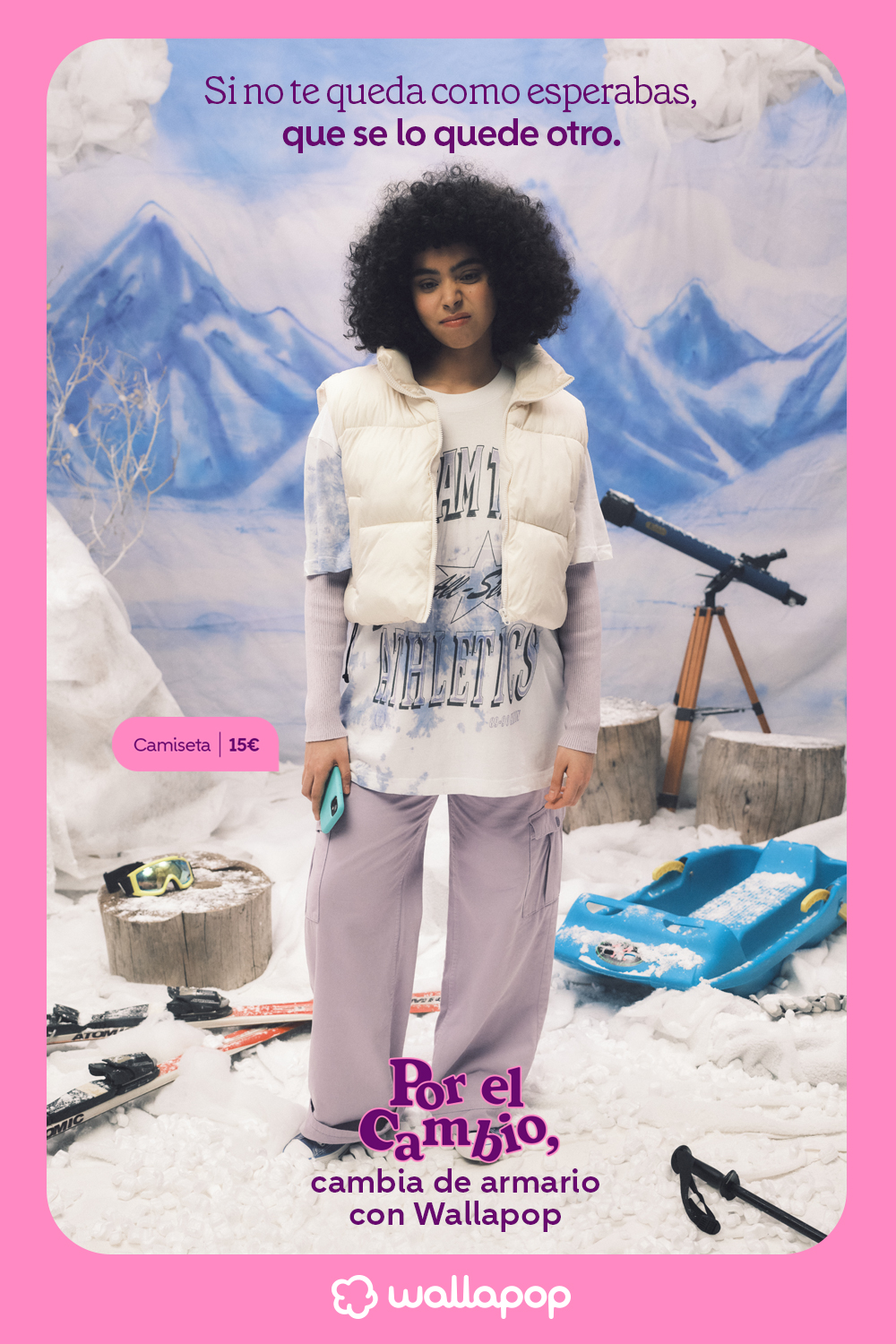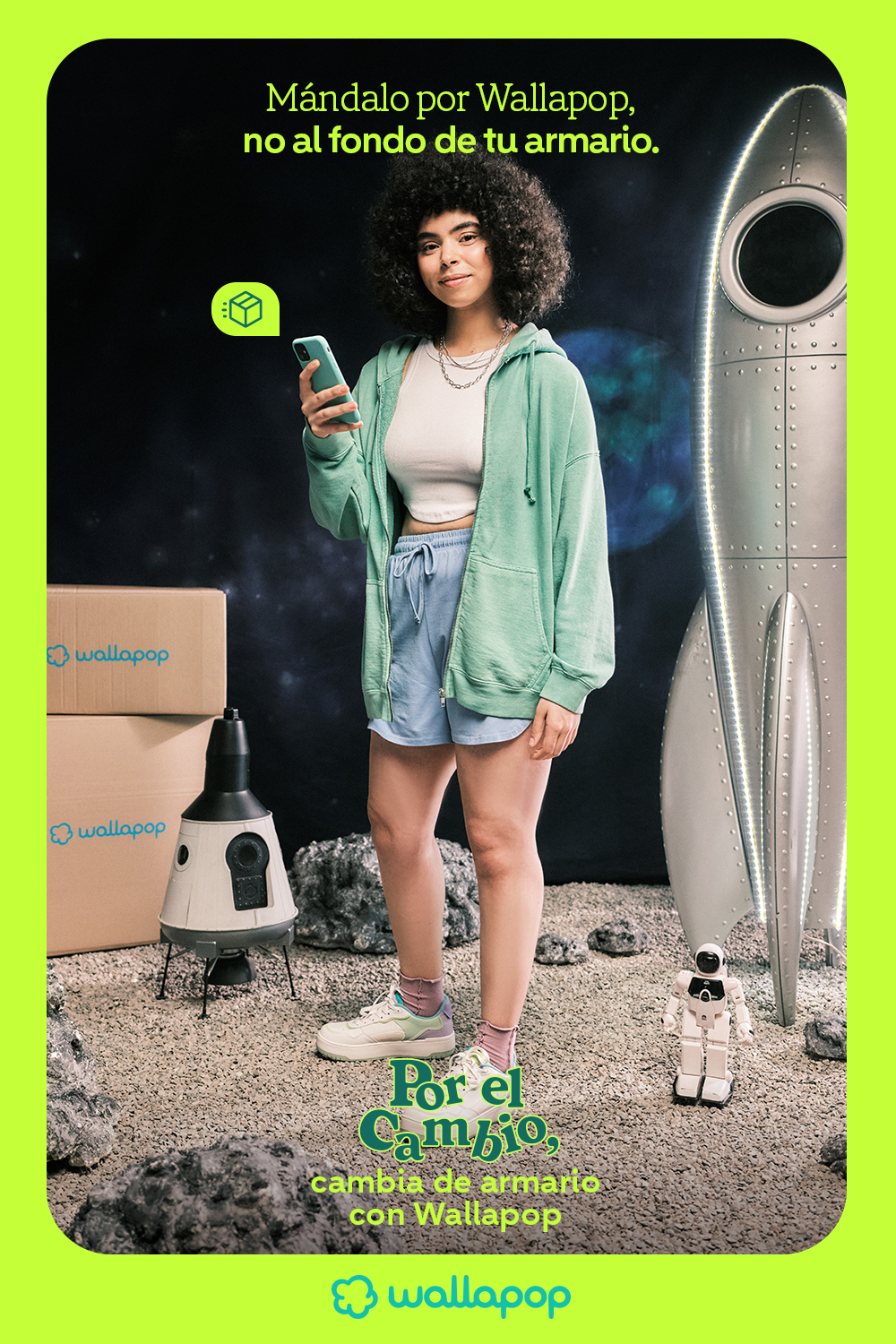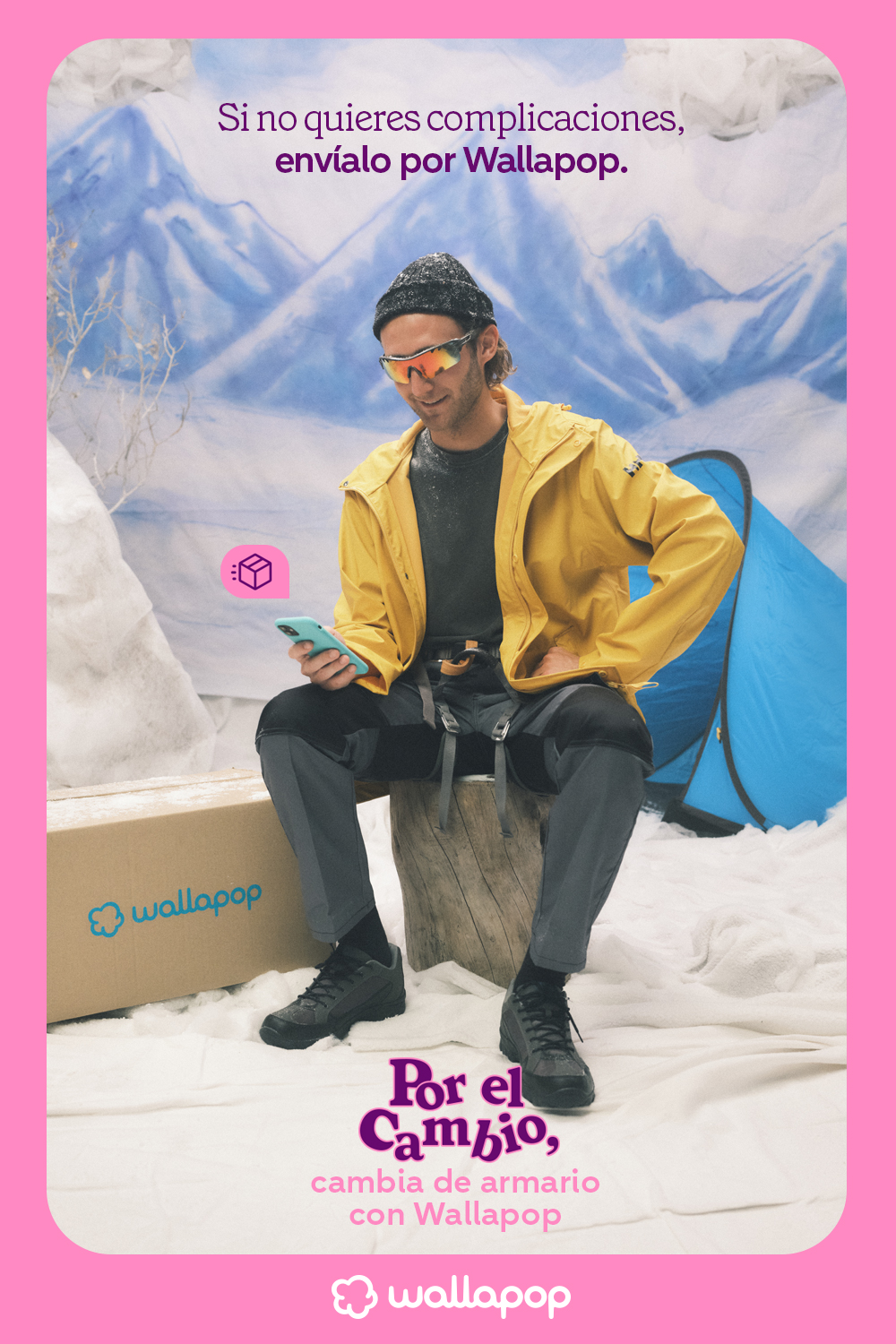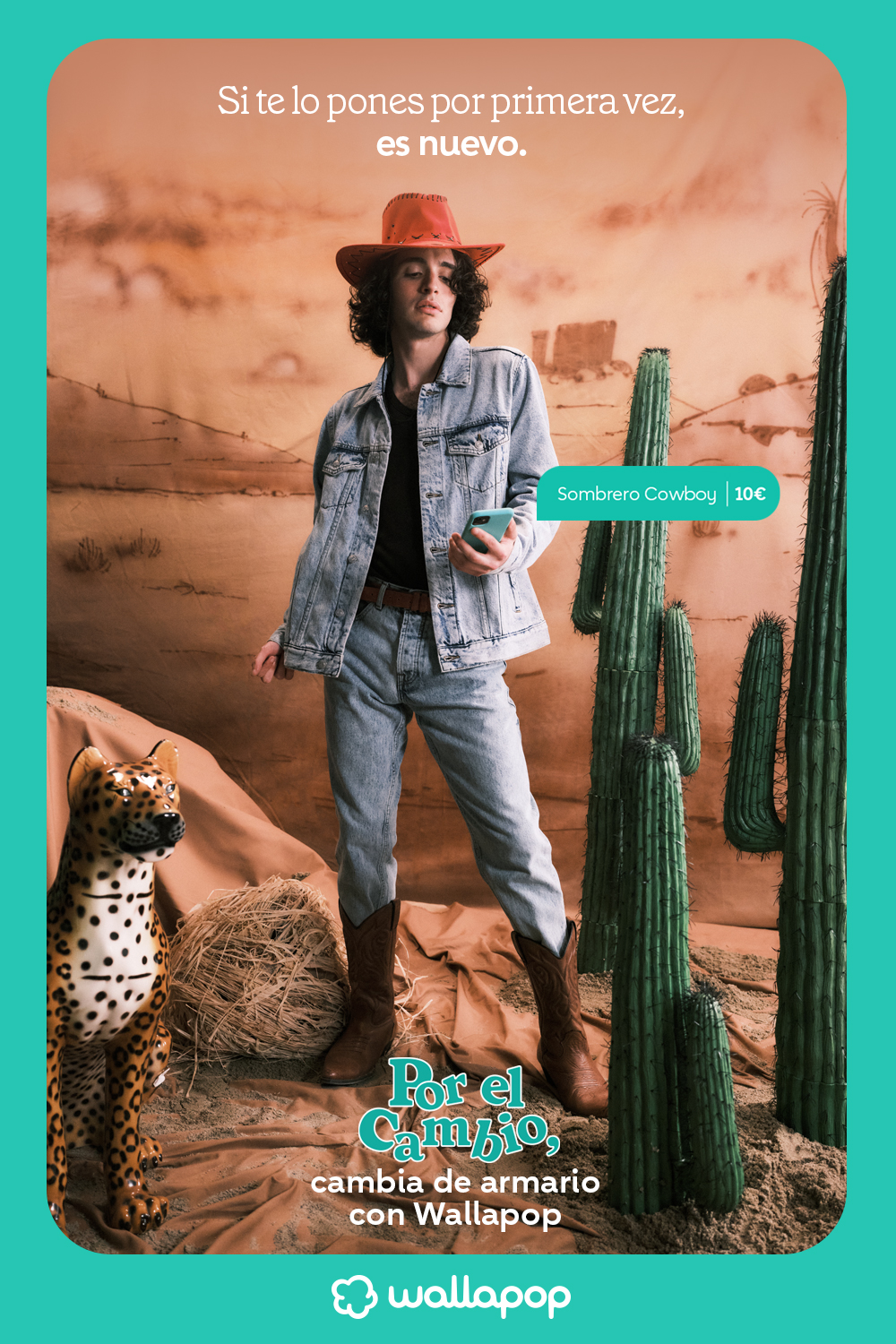 Strategy
With Wallapop you can get a whole bunch of fantastic finds without feeding into the fast fashion machine. If it's new to you then it's still new, right? We thought that was so swell cause it means we're doing our bit to stop global warming. From there was born our concept: To stop climate change, change your wardrobe with Wallapop.
Execution
We created a whole bunch of different messaging based on the various targets, communicating to them the various benefits of Wallapop (there are a lot). Amongst them, low prices, easy shipping, making some $$$$, and ah, ya know, saving the planet.
Team
CLIENT
AGENCY
Copy: Claudia Tarrió
Design: Marta Georgia
PRODUCTION