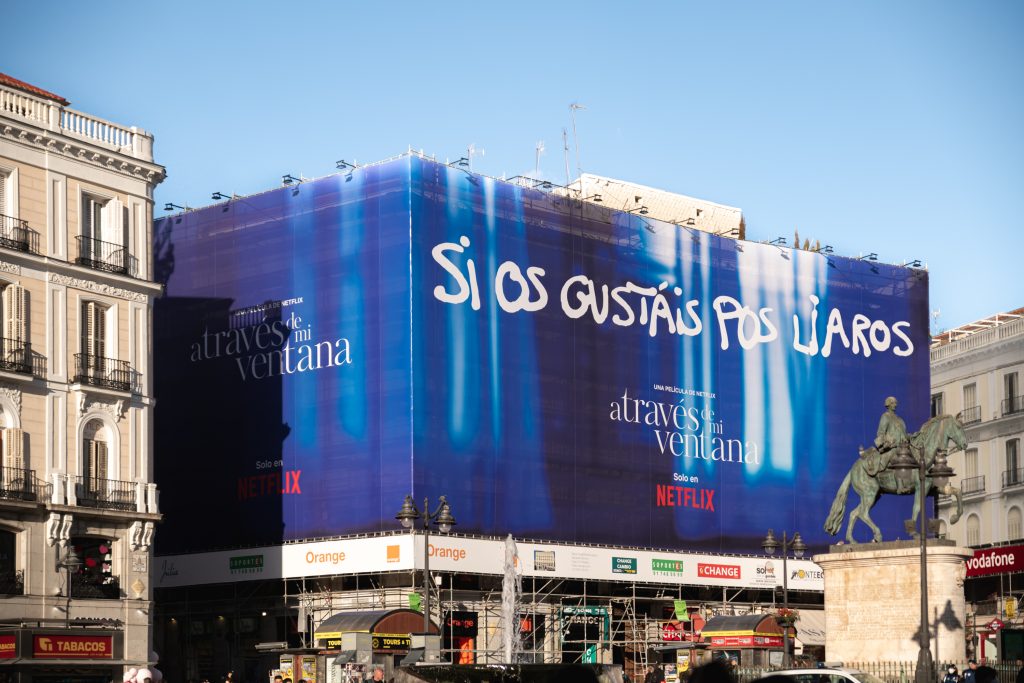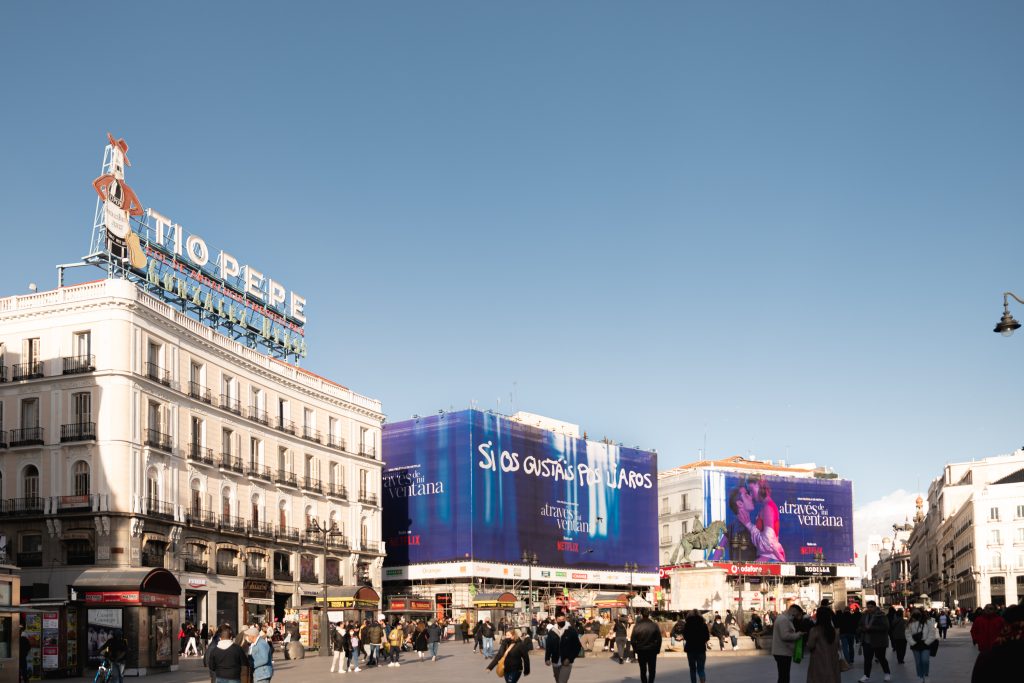 What we did
Creative strategy, creative concept, copywriting, scripts, art direction, design, creative direction.
Brief
TLDR;
Launch the new Netflix film A Través De Mi Ventana.
KPIs;
Eyeballs.
WHAT;
Digital Campaign (Video)
WHERE;
Twitter, Spotify, TikTok, Instagram, Influencers, DOOH, OOH.
We had to get people excited about the new Netflix film A Través De Mi Ventana (Through My Window) which was not that difficult actually as the film was pretty exciting, what with all the steamy scenes, topless hunks, kick ass soundtrack, and fun fun fashion.
Strategy
Our strategy was to leave people wanting more. Just as the protagonists want more, and people who see the film are left wanting more. We dialled up the cliffhangers to 11 and executed the concept across various media.
In Instagram stories we used insights from the platform to create super #relatablecontent. The same concept was applied to posts, where we used carousels to tease people, making them swipe to see how the scene finishes.
In Twitter we used the tweet to unlock and tweet to remind formats to further drive the concept of wanting more. The movie has plenty of high tension scenes to choose from, but we took the sauciest ones to leave people on the edge of their tweets.
In TikTok we played the game the protagonists play in the movie, never have I ever. We gave clues to the plot through interactive posts where you can say if you ever have felt a little bit Raquel or Ares.
PREMIER
The premiere for the film was pretty exciting. Lots of screaming fans. Lots of excited actors. And all of the influencers that we selected, invited, briefed, and managed, posing on the red carpet. Here are just a few of the sassy snaps 📸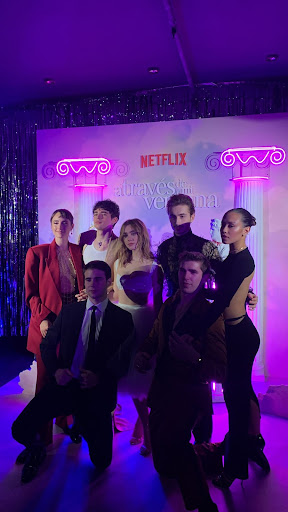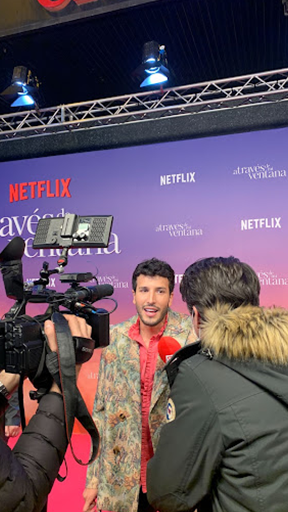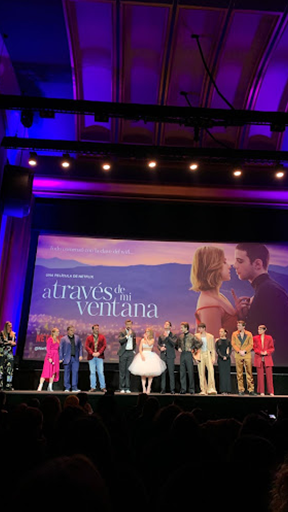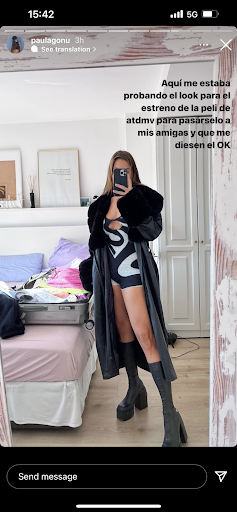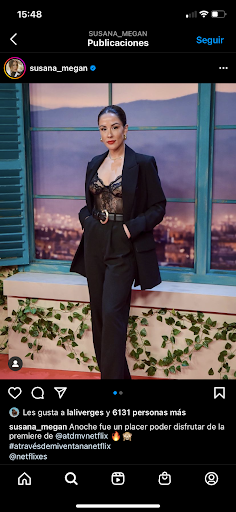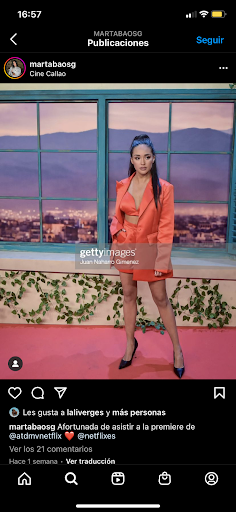 TEAM
CLIENT